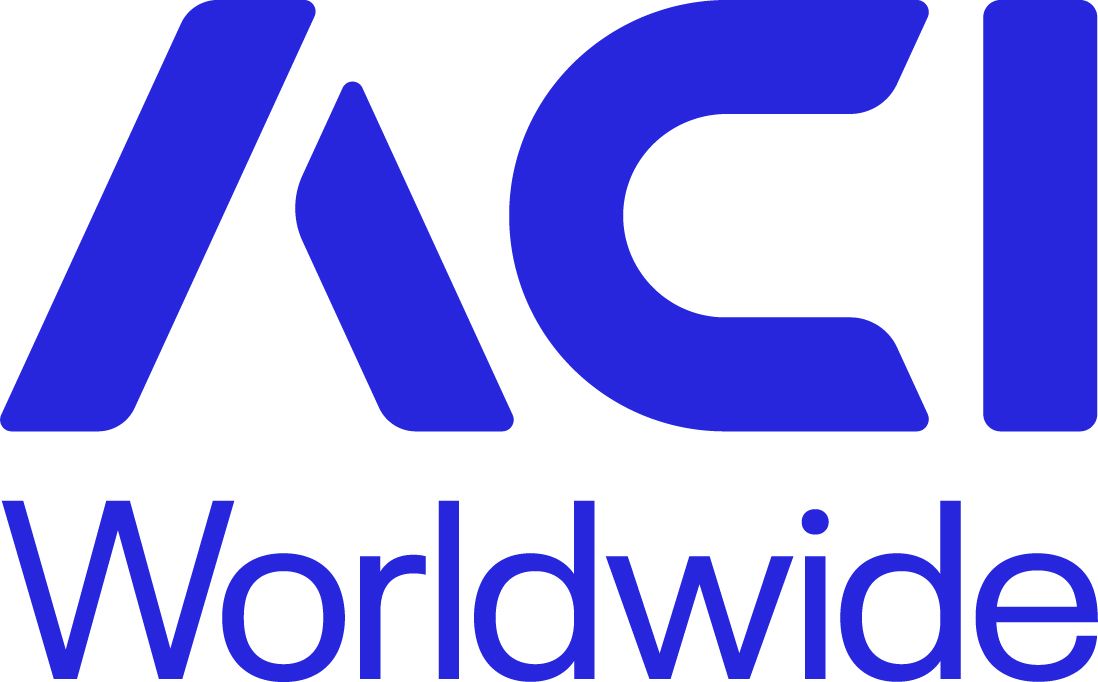 ACI Worldwide
Stand: C70
| Payments and fraud prevention solutions - including payment processing, crypto currencies, security, shopping carts
ACI Worldwide is a global software company that provides mission-critical real-time payment solutions to corporations. Customers use our proven, scalable and secure solutions to process and manage digital payments, enable omni-commerce payments, present and process bill payments, and manage fraud and risk. We combine our global footprint with local presence to drive the real-time digital transformation of payments and commerce.
Address
Red House, Cemetery Pales
1st Floor
Brookwood
Surrey
GU24 0BL
United Kingdom
Press Releases
Leading issuer and acquirer in Nordic and Baltic regions enhances its fraud platform with ACI Fraud Management. ACI's machine learning capabilities and consortium data underpin Swedbank's strong custo ...