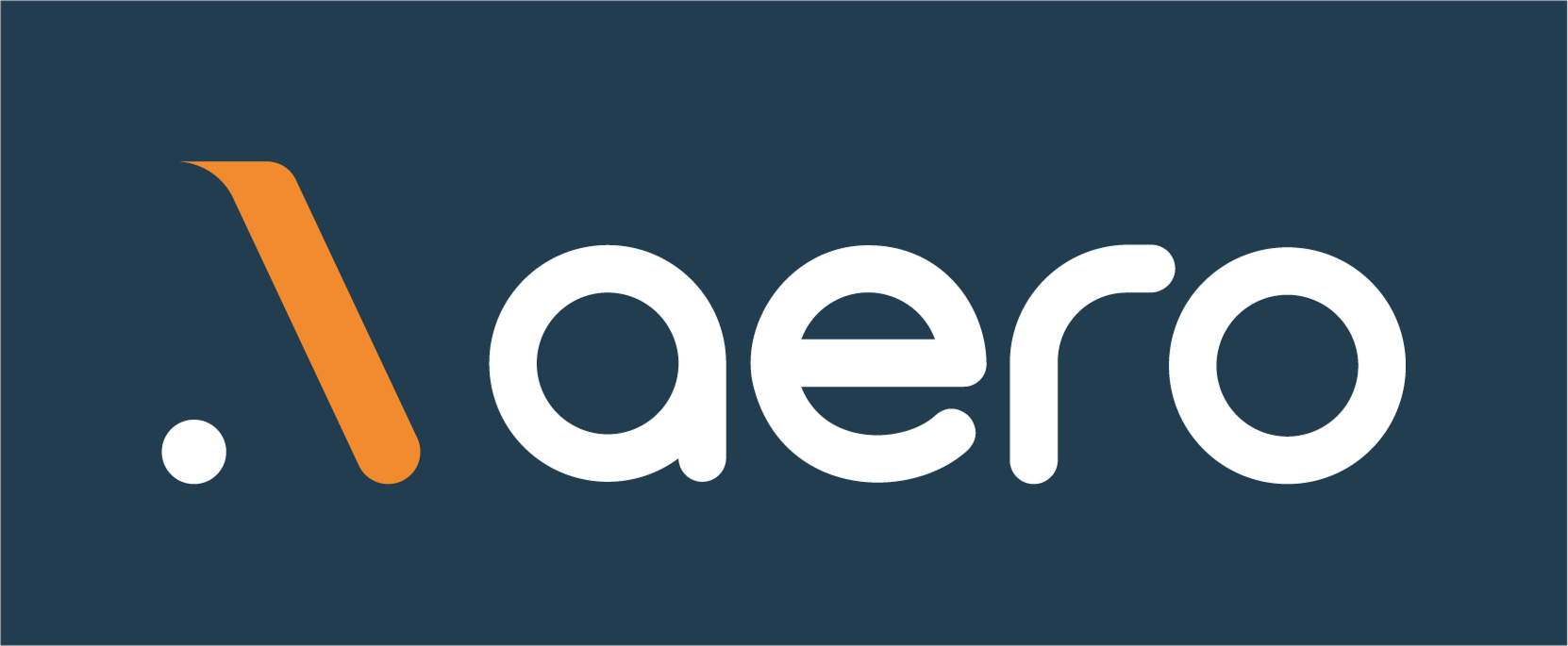 Aero Commerce
Stand: H9
| Ecommerce platforms and user experience - including personalisation, UX design, site performance and testing, analytics, optimisation and usability
| B2B & wholesale - includes dedicated platforms, digital transformation
| Conversion - including CRO, price tracking, analytics
Aero is a powerful ecommerce platform designed with the evolving needs of retailers, agencies, and developers in mind.
Our solution combines a modern technology stack with a fresh approach to building online shopping experiences. The result is a lean, robust platform that is changing the face of ecommerce.
The Aero Commerce team has deep roots in retail, agency, and platform development. We've experienced the shortcomings of legacy ecommerce systems from every perspective and built an industry-leading, performance and first-class customer experience based platform.
Aero Commerce is designed to come naturally to retailers, agencies, and developers. Above all, our platform offers uncompromising flexibility by giving businesses the tools they need to increase conversions, reduce administrative and infrastructure costs, and improve the shopping experience.
Address
Commerce House
1 Exchange Square
Middlesbrough
TS11DE
United Kingdom