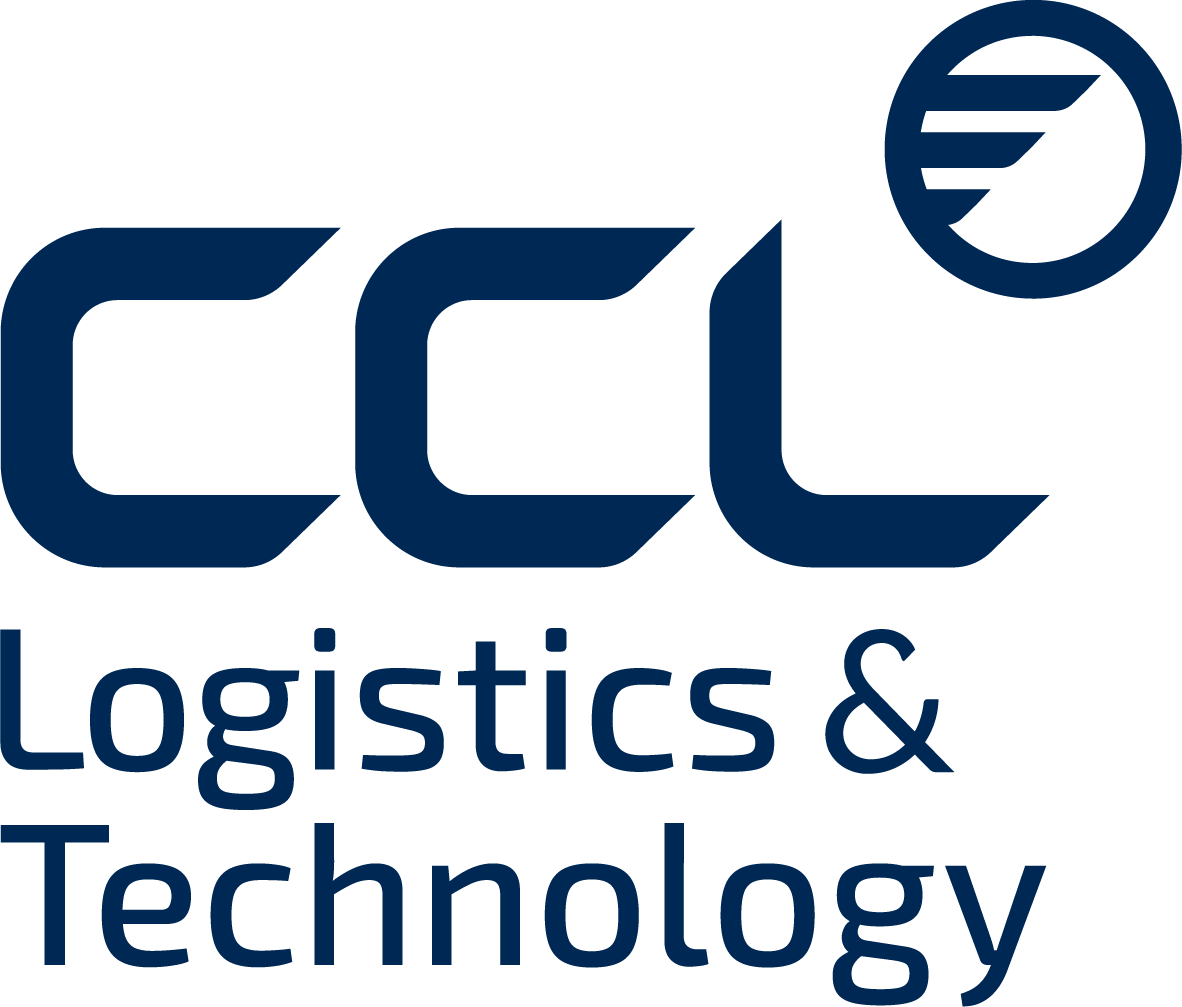 CCL Logistics & Technology
Stand: E40
| Ecommerce platforms and user experience - including personalisation, UX design, site performance and testing, analytics, optimisation and usability
| Logistics & supply chain - including third-party logistics, transport, shipping software and platforms
| Delivery & returns - including final mile, delivery management platforms
| Inventory & order management - including PIMS and OMS
| Packaging and labelling - including protective materials
| Conversion - including CRO, price tracking, analytics
| Marketplaces
We're here to help you grow and reduce your cost of doing business. Improved conversion rates, reduced order fulfilment costs, lower logistics costs and access to a wider choice of carriers are just some of the ways we do this.
Our multicarrier shipping platform - myCCL helps you manage orders, print labels and track shipments.
Our Customer Service Teams proactively track shipments from collection to delivery, communicating and handling any problems along the way. We're always at the end of the phone and happy to discuss shipment progress or offer advice.