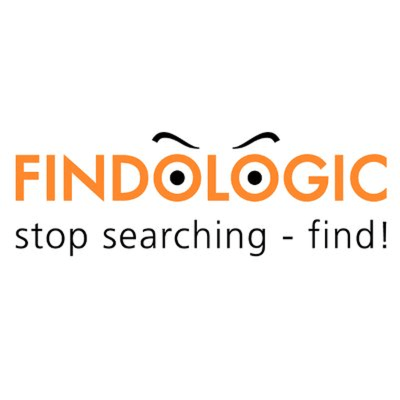 FINDOLOGIC has been developing advanced search solutions for online stores since 2008 and is one of the leading providers.
Processes and solutions were radically rethought so that little configuration adjustment is needed. The search almost completely automatically adapts to the shop, which drastically reduces maintenance and support, but at the same time significantly increases flexibility, capability and customer proximity.
Our open and modular platform with intelligent search, navigation, merchandising, shopping guide, 1: 1 personalization, analytics, as well as our high-performance user interface, offers everything via lean integration. Put your users in focus and separate yourself from the competition with us.
Ecommerce platforms and user experience - including personalisation, UX design, site performance and testing, analytics, optimisation and usability
Disruptive technology - includes AI, automation, Bitcoin, IoT, AR/VR voice
B2B & wholesale - includes dedicated platforms, digital transformation
Digital store - includes apps, instore marketing, mobile marketing
Conversion - including CRO, price tracking, analytics
Address
FINDOLOGIC Limited
2 Minster Court
Mincing Lane
London
EC3R 7BB
United Kingdom
FINDOLOGIC, which counts the likes of Edeka, Expert, Penny, Libro, Carrera and Adler as customers, has closed an investment round in the mid-single-digit million range from BE Beteiligungen Fonds.

Read More
1 Results
Why to understand the intent of your online shoppers?
The classic journey including the usage of your onsite search only responds one-to-one to keywords and displays results – without seeing the user's behaviour, taking it into consideration or even making smart assumptions.

Customers' expectations nowadays are so high that even if you have an effective site search solution in place, you will always find the need to update and improve it regularly. You have the giant internet search engines to thank for raising expectations to the roof.
2 Results