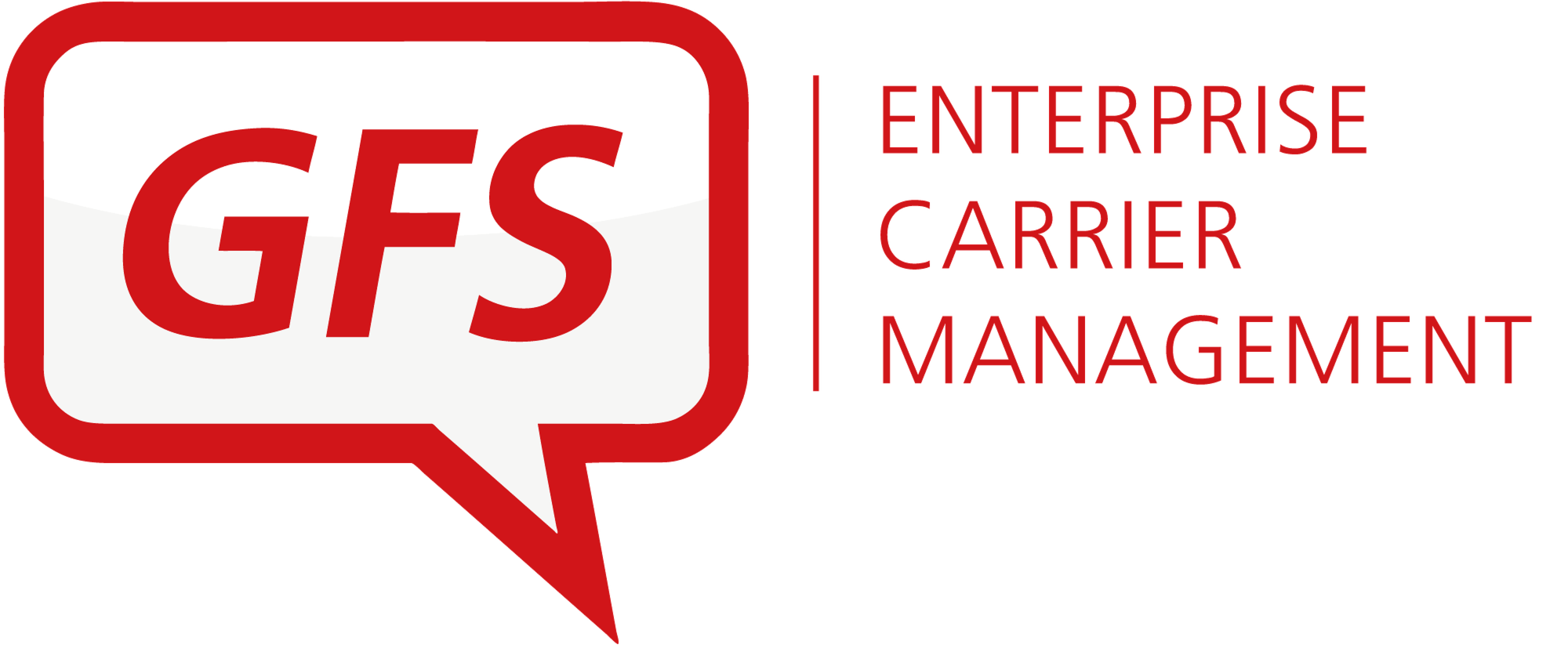 GFS powers delivery for leading retailers and B2B brands worldwide, so they can delight customers, boost sales and grow their business with confidence. We take care of everything, from carriage, labelling and fulfilment to tracking, reporting and returns; all your delivery, technology and logistical needs, from checkout to doorstep – anywhere in the world.
As the pioneer of Enterprise Carrier Management (ECM), GFS has been behind the success of some of the fastest growing brands for over 16 years, providing unique and affordable shipping solutions that optimise delivery from checkout to doorstep – anywhere in the world.
Our Enterprise Carrier Management solution provides expert managed parcel services supported by a full technology suite comprising of labelling, despatch and reporting software, including a checkout plugin that calculates delivery options and duties and taxes at point of sale. This gives retailers easy access to the expertise, services and tools they need to take complexity out of delivery, so they can focus on selling more.
Managing over 30 million parcels a year, our history and presence makes us the trusted partner of hundreds of online retailers, and our continual innovation ensures we anticipate the needs of our customers and stay at the forefront of the industry.
We look forward to meeting you on our stand.
Logistics & supply chain - including third-party logistics, transport, shipping software and platforms
Warehousing & operations - including materials handling, warehouse management systems
Strategy & consultancy - including advisory, planning and legal
Packaging and labelling - including protective materials
Address
9 Piries Place
Horsham
West Sussex
RH12 1EH
United Kingdom
Over the festive period, Daniel Ennor, Chief Commercial Officer at Global Freight Solutions, spoke with Supply Chain Digital and provided an insight into his firm.

Read More
1 Results
See a snippet of our Group Marketing Director, Bobbie Ttooulis, giving her talk in the IRX delivery theatre last year

GFS Checkout product video - What is it and what can it do for your business?
2 Results