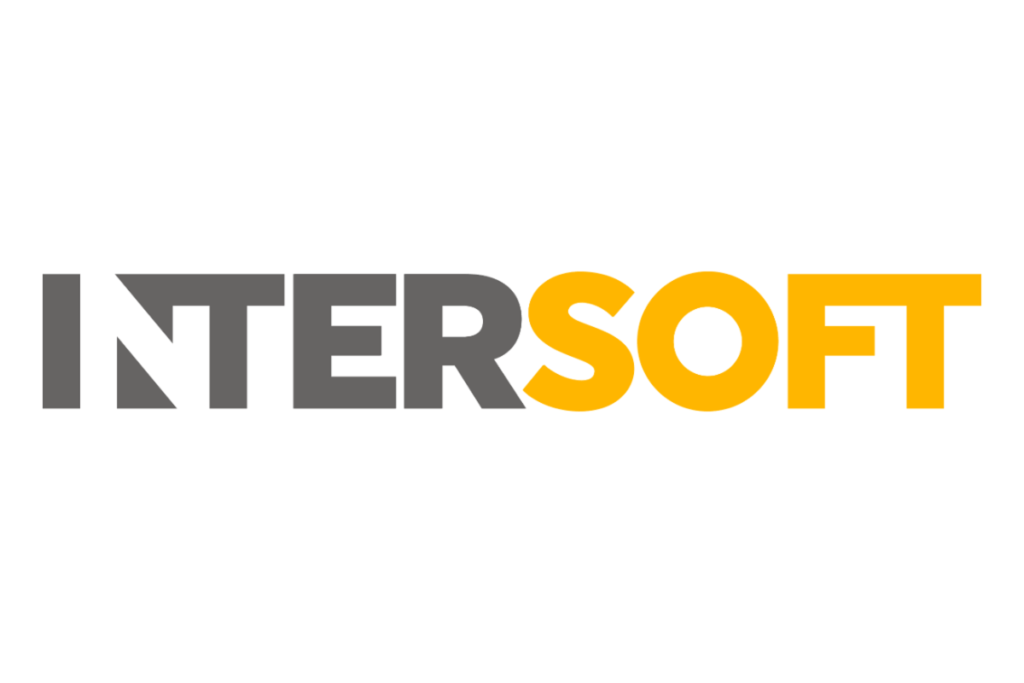 Intersoft
Stand: E24
| Logistics & supply chain - including third-party logistics, transport, shipping software and platforms
| Warehousing & operations - including materials handling, warehouse management systems
| Delivery & returns - including final mile, delivery management platforms
| Packaging and labelling - including protective materials
Who are Intersoft?
British company, specialising in delivery management software, with over 25 years of experience and a global footprint.
Part of the Royal Mail Group + FedEx Compatible Partner, we continue to offer multi-carrier software solutions to Retailers and eCommerce partners which can be tailored to each customer's needs.
Our enthusiastic team are based under one roof in Greater London, which allows our specialised teams to work together, ensuring that we are proactive with a continuity throughout.
What does Intersoft do?
We offer a cloud-based solution for carrier label production called Intelligent Shipper which integrates with over 70+ carriers to over 200 countries.
Customers can produce shipping labels with their chosen carriers directly on their Intelligent Shipper accounts or through integrating on the customers systems.
Intelligent Shipper, manages the life of a shipment from order to delivery and back through to returns, with every parcel fully tracked.
Who uses our solution?
Retailers, Carriers, 3PLs & 3Pis
What does our platform offer?
Intelligent Shipper, a scalable & flexible solution, seamlessly integrates with any system either through API or our bespoke back-office integration.
Approved Royal Mail solution & FedEx Compatible Partner.
Why do customers choose our solution?
The reasons are endless all with the core aim of having a secure and flexible cost-effective develivey management solution they can rely on.