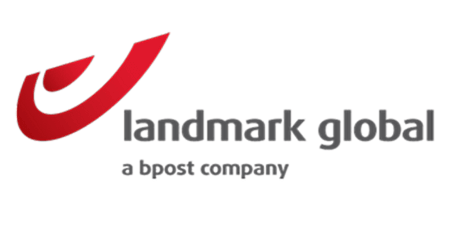 Landmark Global
Stand: D7
| Logistics & supply chain - including third-party logistics, transport, shipping software and platforms
| Delivery & returns - including final mile, delivery management platforms
Landmark Global is the international division of bpost, Belgium's national postal service.
Landmark Global, your partner in global commerce and strategically located, close to our customers
For more than a decade, we have enabled our customers to expand globally. Our business has grown from basic international mail and parcel delivery to full service, end-to-end solutions. This includes proprietary technology and trade consulting which provide our clients the capability to sell to millions of customers worldwide.