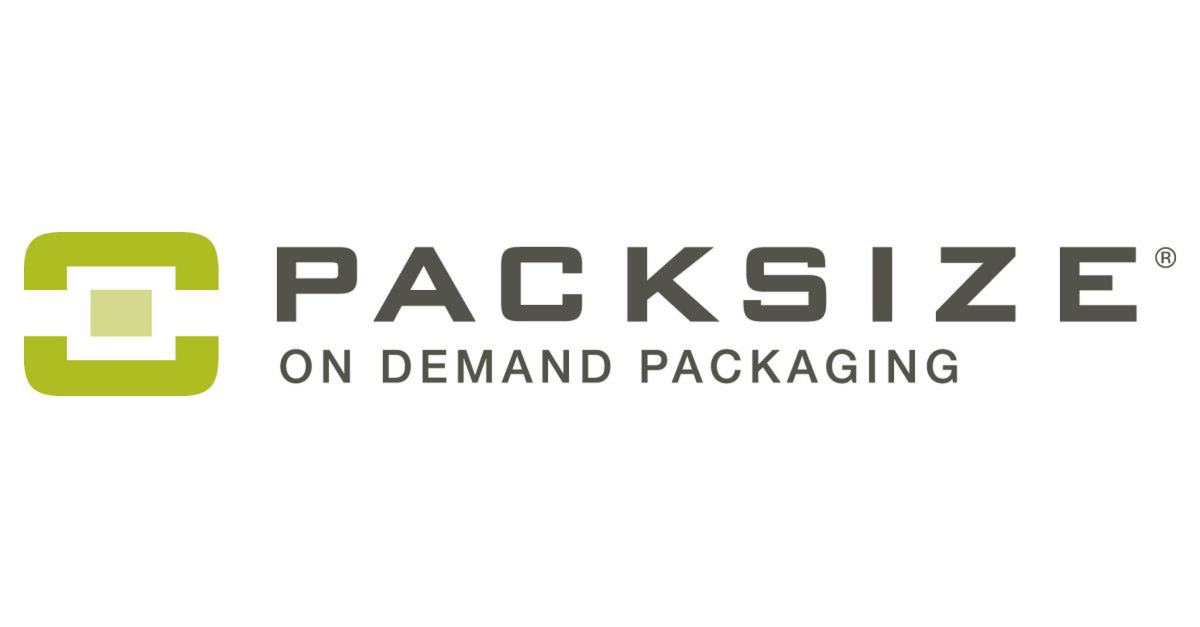 Packsize
Stand: D27
| Logistics & supply chain - including third-party logistics, transport, shipping software and platforms
| Warehousing & operations - including materials handling, warehouse management systems
| Disruptive technology - includes AI, automation, Bitcoin, IoT, AR/VR voice
| Delivery & returns - including final mile, delivery management platforms
| Strategy & consultancy - including advisory, planning and legal
| Packaging and labelling - including protective materials
Packsize is a multinational technology company that offers a full spectrum of advanced packaging systems and automated machine technology. Packsize customers achieve packaging sustainability workflows through the ability to create a right-sized box for evey product, on demand. In doing so, these customers achieve packaging process flows that integrate with their environment to result in several operational efficiencies, savings, and most importantly - customer satisfaction.
Packsize leads a global packaging revolution by eliminating the need to buy and store pre-made boxes. We help companies to implement the most efficient and sustainable strategy by tackling excessive packaging. On Demand Packaging® includes a customised mix of hardware, software, consumables, and services. We develop an entire solution together with the customer that delivers distinct benefits as driving down costs and improving the financial and labor performance of your packaging operation.
Resolving the e-commerce industry´s need for high volume and custom-sized box output, Packsize released the commercial availability of the X7™ Automated Right-Sized Packaging System. The X7™ meets the high capacity packaging demands for a diverse product portfolio through advanced automation. The X7™ handles up to 1.200 ready-to-be-shipped boxes per hour.