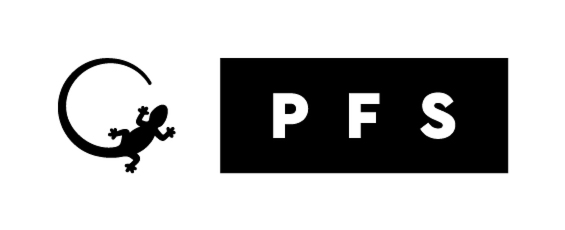 pfsweb
Stand: E11
| Customer service & retention - including CRM systems, chatbots, customer contact centres
| Logistics & supply chain - including third-party logistics, transport, shipping software and platforms
| Payments and fraud prevention solutions - including payment processing, crypto currencies, security, shopping carts
| Warehousing & operations - including materials handling, warehouse management systems
| Delivery & returns - including final mile, delivery management platforms
| Inventory & order management - including PIMS and OMS
PFS is a tested-and-proven Global Commerce Operations Partner with solutions spanning branded fulfilment services, high-touch customer care, intensive fraud management offerings and scalable WMS and OMS technologies.
PFS also offers alternative fulfilment methods grounded in proven technology through our Fulfilment-as-a-Service (FaaS) product line. Products such as Retail Connect and CloudPickSM make PFS technology and processes available for deployment within our client's own distribution and retail environments.
PFS supports B2B and B2C clients with onmi-channel eCommerce expertise gained through 20+ years as an industry leader. PFS' innovative solutions deliver intelligent commerce operations and shape brand experiences for the digital age.
Address
Unit 7
Mountpark Southampton
Wide Lane
Southampton
Hampshire
SO18 2NQ
United Kingdom