The exclusive invite-only Summit for senior Delivery & Logistics leaders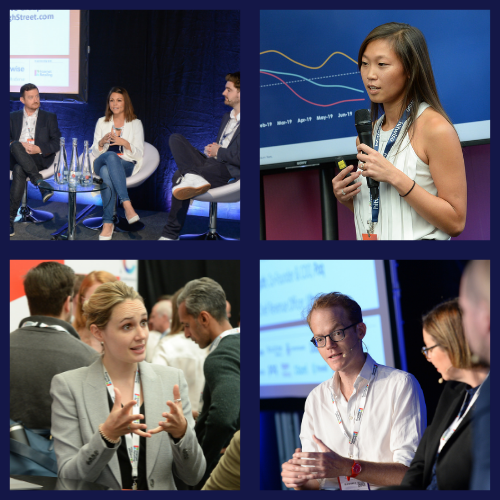 Clarion Events' one-day bi-annual Delivery and Logistics Leaders' Summit deals in bleeding-edge strategy thinking for retailers, pure-plays, merchants, and brands.
Designed to engage and inspire forward thinking strategy and alfa-focused debate, here you will find tactical information and mission critical content you need to navigate the increasingly intricate and rapidly transforming landscape of internet retailing.
Our invitation only events are open to C level executives with decision making and strategy building capacities.
The summit is the best possible source of information on the shifting internet retailing state of play. It will provide answers to most crucial questions arising in the industry right now through first-hand insight from key stakeholders working in the retail, logistics and transportation ecosystem, through contextualised content with training/workshop-like components.
You will come together with the most senior business leaders in retail to challenge the status quo, swap problems and solutions to collaboratively imagine the next iteration of the retail business.