The exclusive invite-only Summit for senior Delivery & Logistics leaders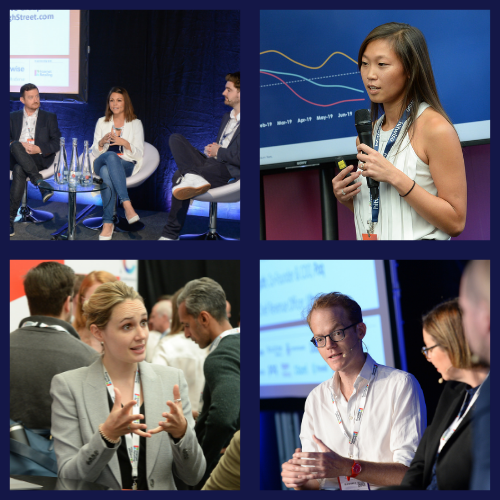 Delivery is one of the biggest drivers of customer experience in eCommerce. Delivery options and experience are key factors in whether customers click the buy button and return as loyal customers.

This is an unmissable opportunity for senior decision-makers managing eCommerce delivery & logistics to discuss the hottest trends with fellow experts, hear best practice case studies and engage in pre-scheduled meetings with leading solution providers to understand the latest innovations.

We assure you that you'll gain more crucial insights and learnings from this one-day event than in several months and ensure your organisation has the edge when it comes to giving your clients a great customer journey.
Join us and create your eCommerce delivery strategy of tomorrow, today!