18 Feb 2019
50 Retail Hacks for 2019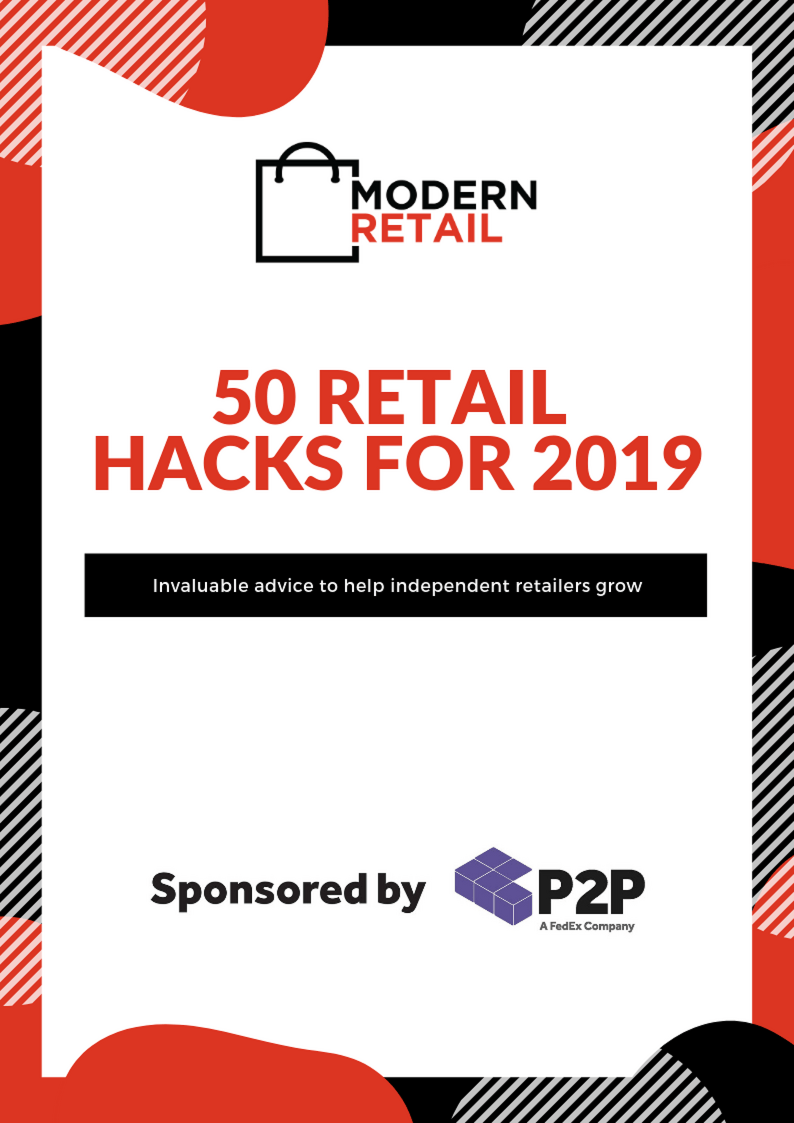 Competing as a small business in the world of retail is now harder than ever. Huge corporations can rely on economies of scale and massive marketing budgets to drive sales, while the average small retailer has to make do with their own wit and hard work ' and maybe some help from employees.
Thankfully, there are some shortcuts to success. You don't have to borrow huge sums in order to leverage key marketing and operational opportunities. Whether you own a small boutique or a jewellery shop, some of the best retail hacks are very cheap ' and many are free.
Don't let a lack of cash hold your business back. Why not implement a few tried-and-tested tricks of the trade to boost sales and drive profits?
This ebook contains 50 of the most effective retail hacks for small business owners today. We've split the hacks into four key sections, so you can use this rundown as a quick guide for'your own business.
Not all of these hacks will be appropriate for you. But by implementing the ones that are relevant, you should be able to grow your customer base ' along with your profits.
We hope you find this guide useful. Please be sure to browse modernretail.co.uk for more inspirational retail content!
'
Download this whitepaper by Modern Retail

'