29 Sep 2021
Aero Tie Up With What3Words To Ensure Accurate Online Purchase Deliveries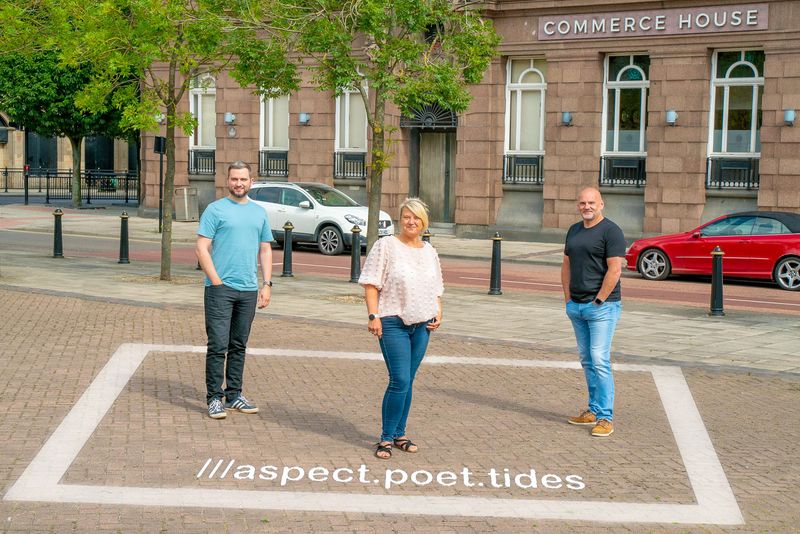 Aero Commerce has established a new partnership with location technology company what3words to provide retailers and their couriers with the most accurate delivery information.
Through Aero's ecommerce platform, retailers will now be able to offer customers the opportunity to give precise delivery points at checkout using an integration with what3words' innovative location technology.
The partnership will enable customers to give their exact delivery point at checkout, so their deliveries find them more efficiently without the need for additional directions. For example, postcodes and street addresses don't always take couriers to the right destination, especially for properties such as apartment blocks with multiple entrances or countryside locations where the postcode covers large areas.
With the integration of what3words, couriers will know exactly where to deliver as every three-metre square space in the world has been given a unique combination of three words, which enables customers to provide an exact location. Drivers will no longer have to ask customers for additional directions, optimising the delivery process and providing a smoother customer experience.
Customers can download the free what3words app to their smartphone to discover their three-word address, which they can enter into the delivery section of the checkout process. With customers able to provide an exact location, couriers will know exactly where to deliver.
This new partnership supports Aero's position as one of the UK's fastest growing ecommerce platforms and its strategy to proactively support retailers with new efficiency-driven technologies.
Established by retail and ecommerce specialists, with more than 20 years' experience in the market, and delivered through a network of around 100 highly collaborative agencies, Aero has, in just over a year, put itself on course to process transactions £250m in 2021.
Richard Bendelow, CEO of Aero Commerce said: "This partnership represents the integration of technologies that bring real benefits to retailers and their customers. The use of what3words will enable retailers to provide an improved customer journey, generating greater loyalty from customers who will receive their deliveries accurately.
"We are constantly looking for ways to help retailers enhance the ecommerce experience for their customers and partnering with leading technology solutions like what3words we are confident that we are offering the best possible solutions on the market through the Aero Platform."
Chris Sheldrick, co-founder and CEO of what3words, said: "Consumer expectations are rising as a result of an increasingly on-demand economy, and many businesses find themselves under pressure to meet these demands. Adding a what3words address enables efficient, consistent and highly accurate deliveries for Aero Commerce retailers – ensuring orders get to the right place, first time, every time."