08 Feb 2019
Amara case study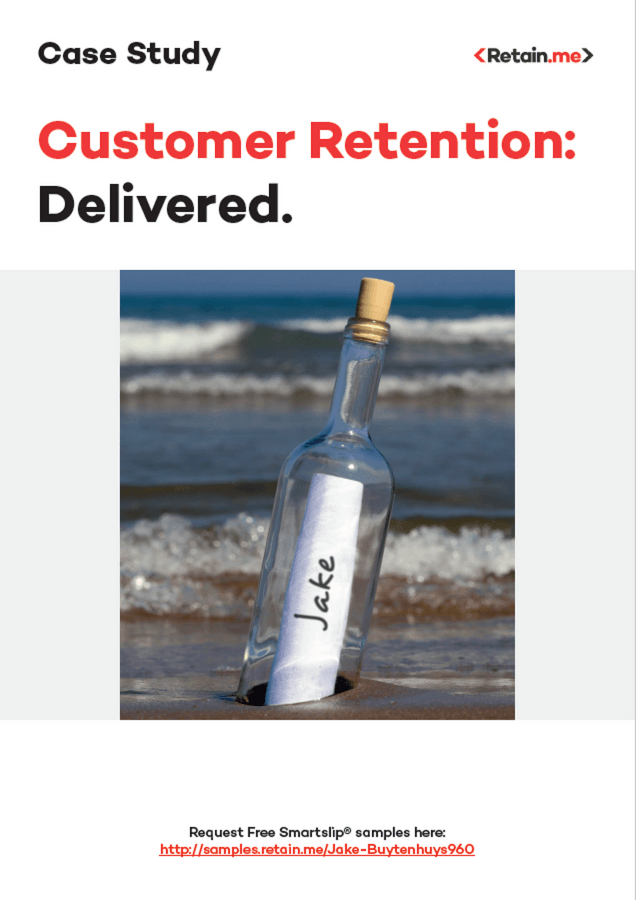 Amara is a rapidly growing online interiors business, committed to bringing the very best in luxury home fashion to its customers.
Aside from its huge range of products & brands, its key differentiator is customer service, which has always been first class.
Amara's key challenge however was improving customer loyalty, and turned to Retain.me for help.
Download this whitepaper by Retain.me

'