21 Sep 2021
Berlin Brands Group appoints MD for UK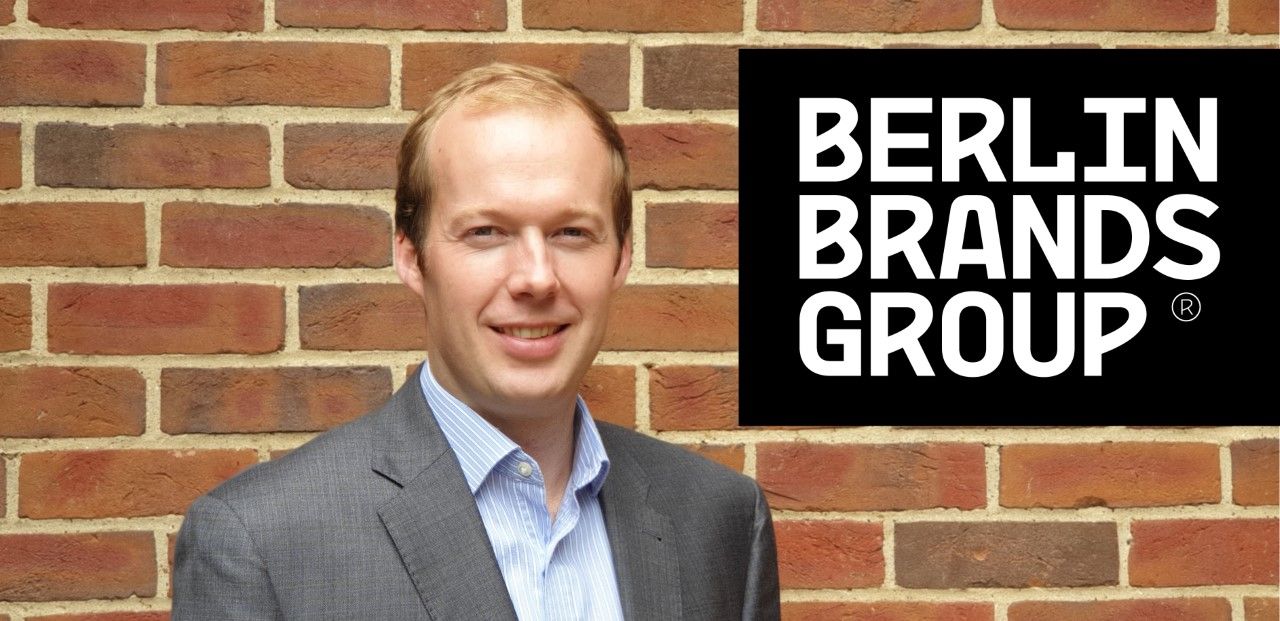 Berlin Brands Group, the global house of digital brands, has appointed Alexander Bartholomew as Managing Director UK.
Berlin Brands Group, the global house of digital brands, has appointed Alexander Bartholomew as Managing Director UK.
Berlin Brands Group (BBG) creates, builds, buys, and scales consumer brands globally. BBG's scalable infrastructure and profitable commercial model is driving hyper-growth, last year reporting 2020 revenues of €334M. Earlier this month, TechCrunch reported that BBG successfully raised another funding round of over $700M to finance further acquisitions and global expansion - valuing the group at over $1bn to become Europe's newest "unicorn". The portfolio covers a vast range of home, garden, entertainment, and leisure products sold across channels including direct to consumer e-commerce, online marketplaces including Amazon, and wholesale to retailers and distributors. Peter Chaljawski, Group CEO at BBG says "I am very pleased to announce that Alexander Bartholomew has joined BBG to lead and scale up our UK business. This appointment will accelerate our global expansion and demonstrates our serious commitment to the UK as a strategic growth market for BBG."
BBG has secured in Bartholomew a digital-first retail executive with extensive experience in leading e-commerce and consumer businesses. He brings to BBG expertise in omnichannel retail, commercial and customer strategies, digital marketing, technology, and in logistics operations which BBG is reported to be expanding. He has a strong track record of building and leading commercially successful teams to deliver digital growth particularly in the UK's general merchandise and homewares sector. Bartholomew started out in retail as a John Lewis Partnership Graduate Trainee and following e-commerce management roles at Waitrose, took up senior digital positions at Dunelm and then The Range, where he was Multichannel Director for four years. He then went on to provide interim leadership and consultancy to several retailers including as Interim MD of Tredz Bikes, part of the Halfords Group. He will now be responsible for BBG's end-to-end business in the UK, including scaling up operations to power organic growth and seeking new brand acquisitions.
Bartholomew says "BBG has a stunning growth story and is only just getting started in the UK. I am looking forward to bringing to market and amplifying this portfolio of international brands that will greatly enhance the offering to UK consumers across many categories." As well as developing its own brands, BBG is an active acquirer. The group now owns 34 consumer product brands including Klarstein (kitchen appliances), Auna (consumer electronics), Blumfeldt (garden and outdoor), and Capital Sports (sports and fitness), many of which are well developed in Europe yet relatively new to the UK.