08 Feb 2019
Black Friday: preparing for peak sales success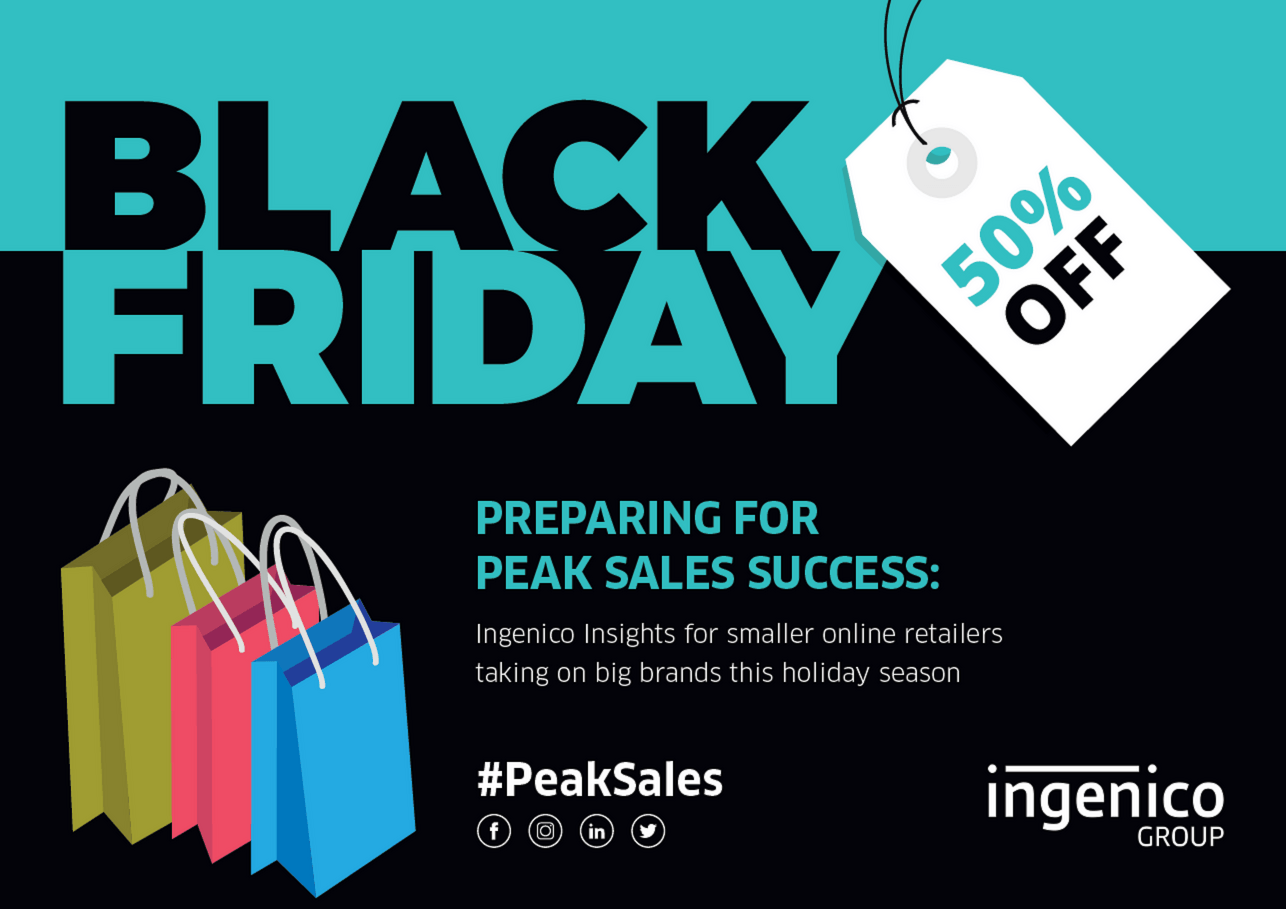 Even though black'Friday is a day for discounts, it's no longer just about price.'
Less than half of the UK's respondents (45%) cited discounts as the feature they desire most during the Black Friday online sales. Similar results are reflected in other regions ' Belgium rakes in the lowest figures with just 37% of consumers concerned about product price.
Driving this surprising response is growing widespread scepticism from consumers ' all of the studied regions found that more consumers believe the sales to be false. The UK sees the highest number of sceptics, with almost two thirds (65%) distrustful of sales.
As a result, over a quarter (27%) of UK consumers would prefer other incentives such as unique products, loyalty and referral bonuses, extended returns or free next-day shipping. In Spain, a huge 49% of consumers prefer other incentives to discounts ' and up to 46% in Belgium.
With a clear desire for value adds, merchants should not focus entirely on offering big price cuts. Discounts might get consumers through the (digital) door, but incentives make sure they're coming back when merchants aren't heavily marking'down their products.
Download this whitepaper by Ingenico

'