11 Mar 2019
Brand is king ' Less than one-third of Brits trust influencers for shopping recommendations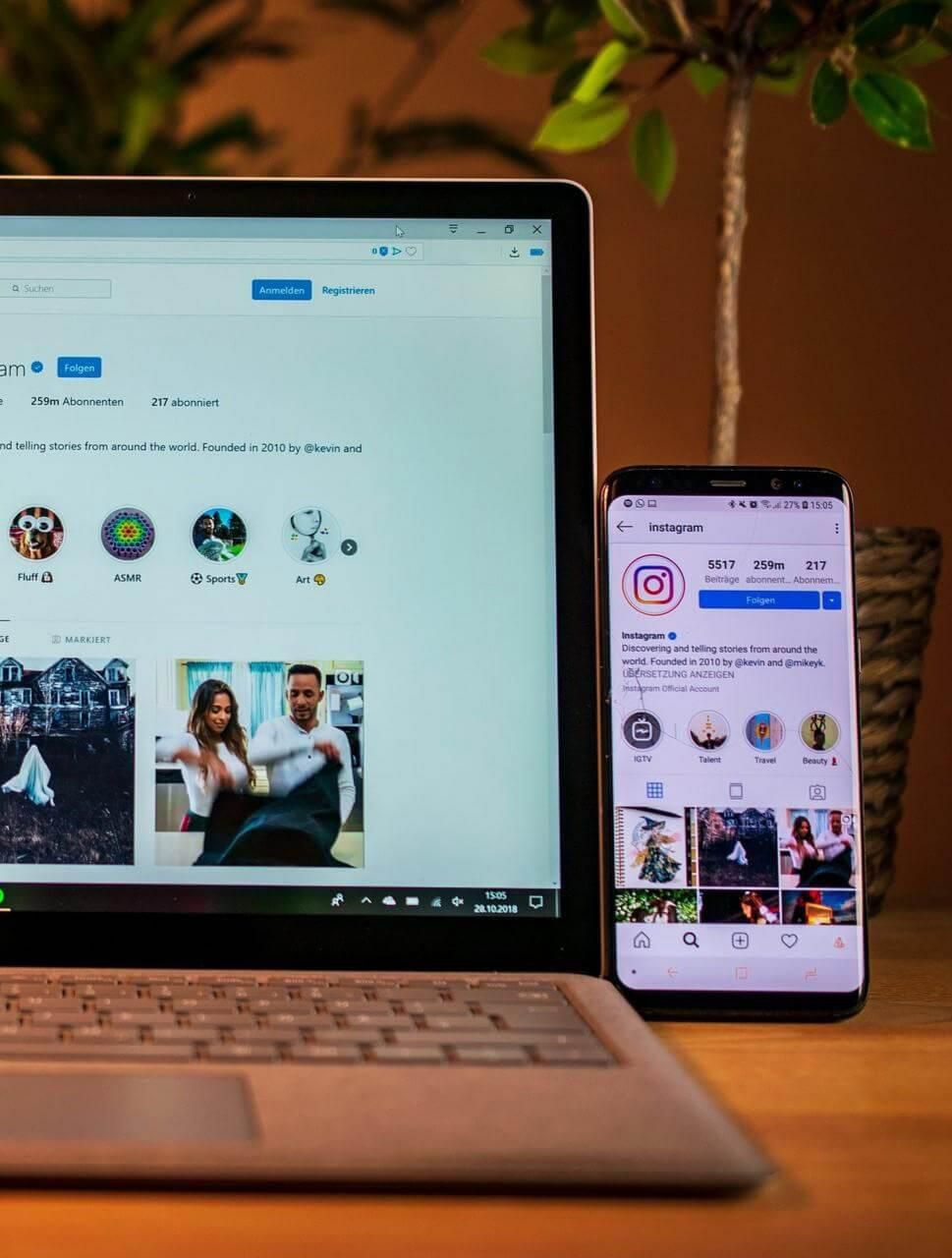 More consumers trust shopping recommendations from brands than online influencers, according to new research from IRX (InternetRetailing Expo), Europe's leading event focusing on growth and innovation in online and omnichannel retail. 45%* 'trust recommendations offered directly from a brand (online and in-store advertising, shop assistants, in-store displays) compared to a quarter (29%) who trust online influencers like Instagrammers, YouTubers and Fashion bloggers for recommendations.'

Online influencers do however top the list when looking at trust by those turning to third parties for shopping recommendations, beating national newspapers (26%), media celebrities (18%) and fashion magazines (17%). Those aged 16-24 who have turned to others for shopping recommendations are more likely (34%) to be influenced by in-store shopping recommendations from online influencers compared to those aged 55+ (7%).

The research into online and in-store retail experiences and expectations, conducted by Censuswide, also found that over half of Brits (51%) think e-commerce giant Amazon provides the best delivery and returns service.

'There is no denying that social media stars influence what we as consumers buy ' whether it's a new outfit, kitchen appliances, or food items in the weekly shop,' said Stuart Barker, Portfolio Director of IRX. 'The encouraging news for marketers is that brands still have the biggest influence over purchasing, validating decisions to continually invest in their own content, websites and marketing campaigns, which in turn lead to knowing their customers better.'

Despite the headlines about the high street, the survey found that shop assistants (24%) are valued the same as online influencers (24%) by those who have received in-store shopping recommendations from others. Smart retailers using technology to lend a helping hand to shop assistants will reap the benefits of building on this. Providing tablet computers for example, can deliver the best of both worlds and excellent customer service, linking the online and in-store shopping experience with capabilities such as instant stock checks, reserving goods, flexible delivery and tailored shopping recommendations based on previous purchases. '

The research found that men who said they trust others for shopping recommendations are nearly twice (22%) as trusting of recommendations from media celebrities, including TV, film and sports stars, compared to women (12%). They are also nearly twice as likely to have been influenced by celebrities when shopping in-store, with 20% acting on a recommendation or endorsement compared to just over 10% of women.'

Women put higher value on returns services than men, with 27% disliking the inconvenience of online returns, and 72% saying a reliable returns service is important to them when choosing which sites to buy from. Female shoppers rated Amazon (50%), Argos (30%) and Next (21%) as having the best delivery and returns services.'

Women are also the most reliant on brands to help their shopping experience, with 39% relying recommendations from brands for online shopping. The high street is also still highly valued by female shoppers ' 42% miss being able to 'experience' the product look, feel, fit when they shop online. Participants at IRX, which runs from the 3rd-4th April 2019 at Birmingham's NEC, will get to see first-hand the latest technologies helping retailers build shopping experiences that delight customers and boost business.'
Note to editors
The research was conducted by Censuswide with 1,001 UK General respondents (Aged 16+) between 13.02.2019 and 15.02.2019. Censuswide abides by and employs members of the Market Research Society, which is based on the ESOMAR principles.'
About IRX
IRX (InternetRetailing Expo) 2019 is an unmissable two days of essential, thought-provoking content, featuring the the UK's largest multichannel education programme, and attracting thousands of attendees.
IRX 2019 will take place over two days on the 3rd-4th April 2019 at Birmingham's NEC. It's totally free for all online retailers, industry professionals and press to attend and registration is now open at www.internetretailingexpo.com.
Media contacts
Allan Edwards / Lauren Daly
irx@kaizo.co.uk
+44 (0)20 3176 4700