21 Mar 2018
Embracing Digital-First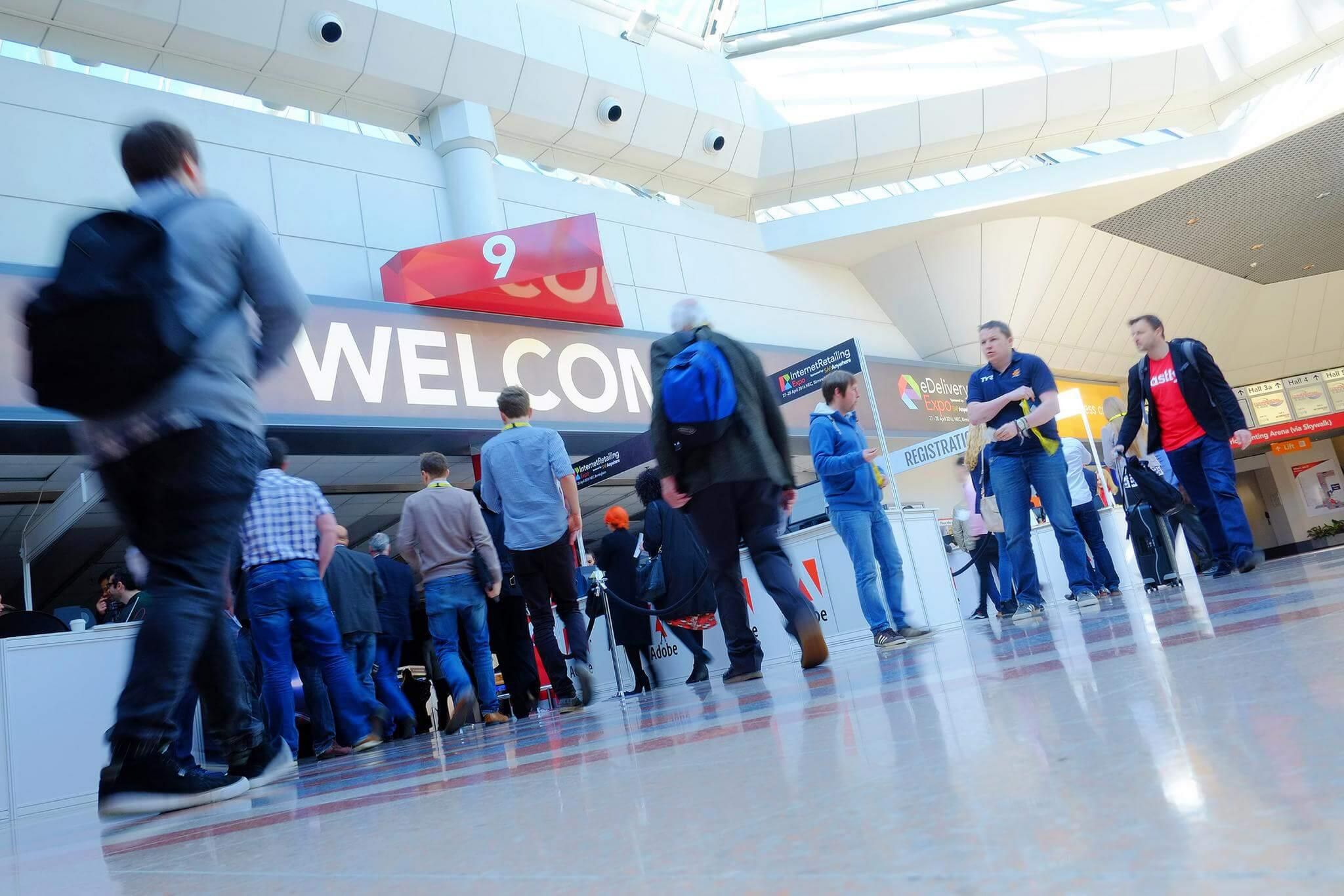 By Brian Green, Director of EMEA at Magento Commerce.
There are few if any organisations left untouched by digital transformation. Attracting and engaging customers is now a digital act; just look at the statistic from IDC Research that suggests over half of the top 2000 firms in the world believe their revenue is dependent on digital experiences.
Customers expect to be able to engage with brands 24/7, 365 and we are seeing this not just in B2C, but also in B2B. B2B buyer expectations have been fundamentally changed by their B2C shopping experiences. They want the same convenience, immediacy, and ease of use that they find when making personal purchases. For this reason, it is critical for marketers to establish digital channels to serve these new buyer preferences. By using ecommerce solutions, they can deliver the experiences B2B buyers truly want. However, launching B2B Commerce requires a change in the core business model of a B2B company.'
Here are a few recommendations of what brands should consider when undergoing a digital transformation:
Is your strategy well-thought through?
Your first thought needs to be around the company's goals and objectives. Is your digital strategy in line with the company's direction? And will it fully support the business objectives, regardless of what these might be?
Is the board 'on-board'?'
Successful digital companies require a rethink of the operating model, so that the digital channel becomes wholly embedded in the operation. C-level buy in is very useful in pushing through the necessary changes and making sure they take hold.'
Rethink and simplify'
In more traditional organisations, business practices will have been built up over time. This can make them hard to change and difficult to rethink in order to ensure departmental collaboration. Parts of the organisation may be reluctant to accept change, so building cross-functional internal teams will help reassure them that they are part of the overall journey. You can also build in business model reviews, so as to ensure you are moving the company forward and leaving behind any obsolete legacy practices which will only hold you back.'
Know your target market'
Do you fully understand how your customer thinks? Without having a full picture of the person you are targeting you won't be able to ensure a seamless and fully personalised customer experience, which sees them coming back time and again.'
Keep it simple'
For those brands who have both B2B and B2C requirements, it is important to ensure you deliver seamless customer-centric experiences. Having the ability to configure the customer experience to each audience and support both on the same platform makes operating and implementing a digital strategy so much easier!
Test and go
As the digital channel allows you to both test and learn as you go, you have the ability to improve your customer's experience as you go. There really is no need for lengthy planning sessions with a multitude of roadmap documents ' plug in and away you go!