26 Mar 2018
FACT-Finder unveils new approach to online shopping using AI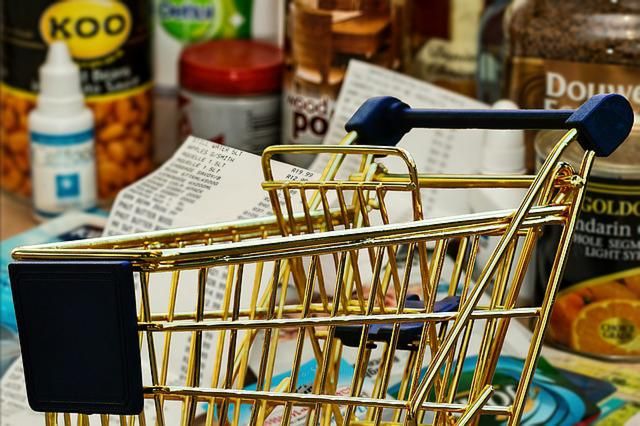 While FACT-Finder already holds a number of technology patents in the field of ecommerce and machine learning, the company's latest patent introduces not just a new technology, but a whole new approach to online shopping.
By learning from each individual customer's previous behaviour, and also from all other customers, FACT-Finder is able to predict which regular items a customer will need in their shopping basket at any given time.'
This means that instead of being forced to search for every item they want to buy, customers are automatically presented with their predicted shopping list for that day, without having to do anything. The customer then simply needs to click through a short list, and all of their 'boring' regular shopping ' from toilet paper to milk ' is done.'
Commenting on the Predictive Basket technology, Carsten Kraus, CEO of Omikron Data Quality and FACT-Finder, said: 'The need for this new approach is obvious when we look at the work of two researchers who have analysed consumer behaviour.
Prof. Barry Schwartz' research on 'the problem of choice', discovered that people presented with too many choices not only bought less, but were also less happy with their purchase than those who had fewer alternatives to choose from.'
'Meanwhile the Baumgartner cube, the brainchild of Prof. Hans Baumgartner of Penn State University, is a three-dimensional representation of our approach to purchasing decisions. Grocery shopping fits in the subcube of 'low involvement, planned, needed'. Here customers don't want to 'shop', they just want to 'have'.'
'FACT-Finder's Predictive Basket technology successfully addresses both these needs to enhance the overall online shopping experience.'
FACT-Finder's Predictive Basket is currently in beta with the first European customers using it in live environments. Beta enquiries from the UK are welcome.
FACT-finder exhibited at IRX on 21st and 22nd March 2018, stand number C61.

About FACT-Finder
FACT-Finder is'
At the core of 1,600 online shops throughout Europe, including Lidl, Media Markt and 43 of Germany's Top 100 online retailers. Handling over two billion interactions every month.
Europe's market leader for search and navigation in large online stores.
A suite of technology providing search, navigation, merchandising, personalisation and recommendations.
Based on sophisticated algorithms, with a number of patents already granted and several more pending.