20 Mar 2019
Google product listings ads: guidelines to reaching a professional level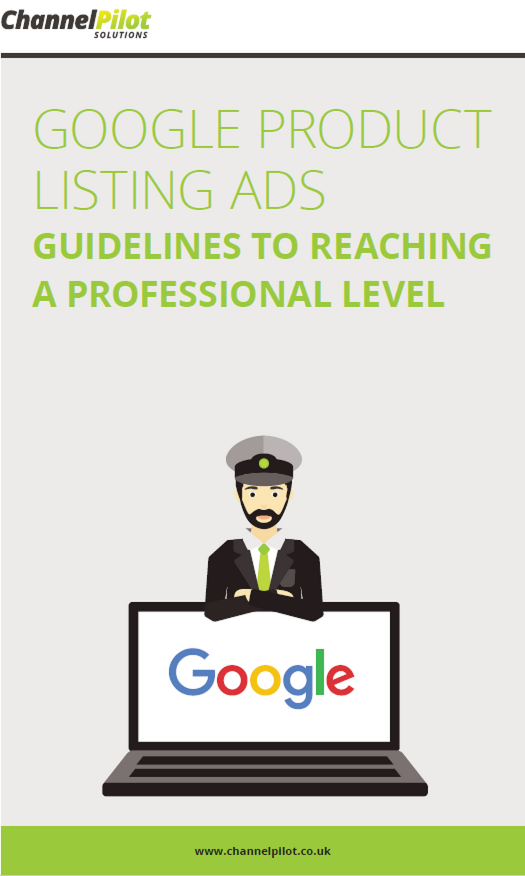 Google is the most used search engine globally with about 3.5 billion searches per day ahead of its competitors. According to Statista, Google has 95% of market share in Germany. Keeping the statistics in mind, it seems obvious for a retailer to list their products or to advertise their services in Google Shopping. For this purpose, Google created Google Shopping, a comparison shopping site where products can be advertised directly on the search engine.
The organic product search on Google was offered for free up until 2013. Google turned Google Shopping into a fee-based portal and therefore, there will be a cost if an online shop wants to advertise their products on Google. In addition, the ads also have a special name, Product Listing Ads (PLA).
This whitepaper will aim to explain what Google Product Listing Ads are and will show you how to create and adjust your ads on Google to attract more audience and how you can optimise your product datafeed. Google's requirements are strict - if your product
feed does not match Google's specifications or if it contains wrong information, your products could be removed from the advertisement.
Download free whitepaper

'
Therefore, it is crucial to process and optimise your datafeed correctly. In the following pages, you will be shown how to structure product campaigns and how to control PLA campaigns efficiently. With our step-by-step guide, you will learn how to work with Google Merchant Center and how to adapt your datafeed to Google's specifications. A summarised conclusion will be included in the last pages.