19 Mar 2019
How brands can leverage technology to improve customer experience online and in store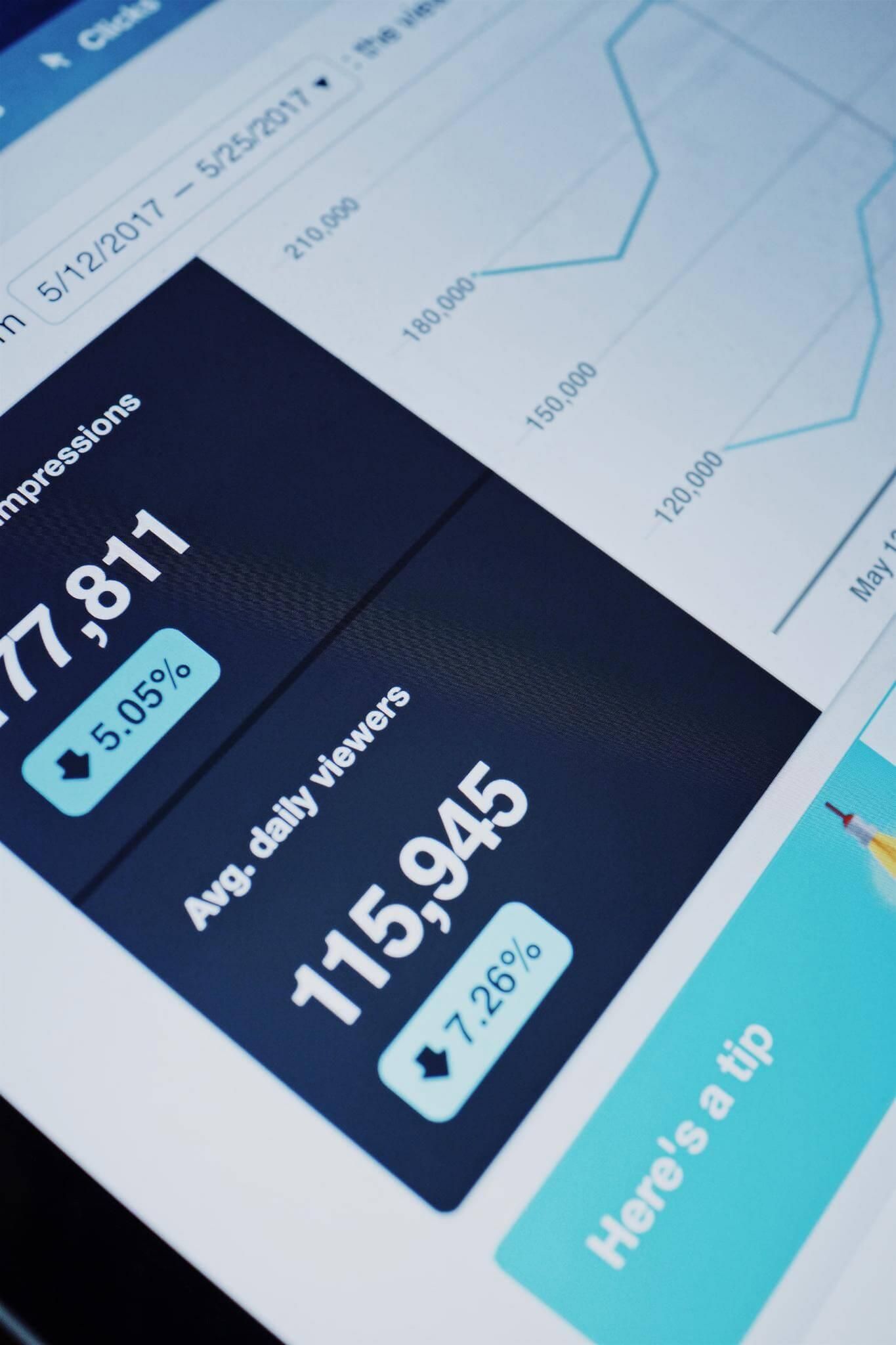 Social media has become part of most of our daily routines ' whether it's catching up with old friends on Facebook, sharing holiday snaps on Instagram or the morning scroll through Twitter for the latest news. These platforms are now also playing an integral role in how customers come across information on brands and products.
Recent research found that social media influencers top the list of third parties who actively influence purchases ' showing the truly significant impact they have on consumer decisions. These social media influencers have become more relevant to our shopping decisions than national newspapers, celebrities and fashion magazines. Yet, as influential as they are ' brand is still king.
Our research shows that consumers trust brands (45%) significantly more than online influencers (29%) for shopping recommendations ' finding that promotions, advertising and online and in-store experiences offered by brands have more of an impact than online influencer campaigns. We're used to the high street hitting the headlines each day, but it's encouraging news for any brand to see that they still have the biggest influence over purchasing.
However, having influence is still not enough. Brands that are thriving in difficult times, are those that go an extra mile with customer experience for example, or through engaging marketing initiatives. With one in every five pounds spent with UK retailers spent online, online experience has become as important as in-store, and succeeding in an omni-channel environment means learning lessons from both.
In-store shopping provides the opportunity to assess the quality of a product before choosing to purchase, with recent research finding that 40% of female shoppers miss being able to 'experience' the product look, feel, fit when they shop online. The same goes for delivery ' consumers question the need to wait around for days when they could just get it now. 'This should encourage brands to boost their online delivery options and offer convenient return policies, enabling them to meet the increasing expectation of instant satisfaction that customers have when buying products online.
Online retail giant, Amazon, are a great example of a brand that understands how to get online experience right. According to GlobalData, over half of Brits buy from Amazon every month, with 84% of UK shoppers buying from Amazon last year. Their same and next day delivery services have led the way, research shows Amazon topping the list of consumer-ranked brands for providing the best delivery and returns service. Amazon's rise shows the huge importance of fast and reliable delivery, with a smooth returns service, in building a successful online brand.
When shopping online; consumers are able to benefit from tailored recommendations, an element that can lack from the in-store experience. Furthermore; online recommendations and promotions use data to ensure they are as personalised as possible, which in-store shopping struggles to compete with. This is where technology could make a difference in enhancing the in-store experience for the customers: the use of tablet computers for example, could deliver the best of both worlds and excellent customer service, linking the online and in-store shopping experience with capabilities such as instant stock checks, reserving goods, flexible delivery and tailored shopping recommendations based on previous purchases.
It is in every brands interest to have the ability to sway consumers into picking their products, and although a great marketing strategy helps, maintaining a loyal customer base means having excellent, friction free, and customer experiences either online, in-store or both. To achieve this, technology should be utilised at every step ' whether its data analytics in marketing, AI for product personalised recommendations, in-store tablets or automated processes speeding up delivery and returns ' the retailers defying trickier times will be those turning to technology to augment promotions and recommendations strategies.
Leading retailers, logistics experts and retail technology vendors will be meeting at IRX at the NEC Birmingham on the 3rd and 4th of April 2019 for debate and demonstrations of the latest online retail and omnichannel technology. Register here for your free pass.' '