09 Apr 2019
How to find the best fulfilment software for your online store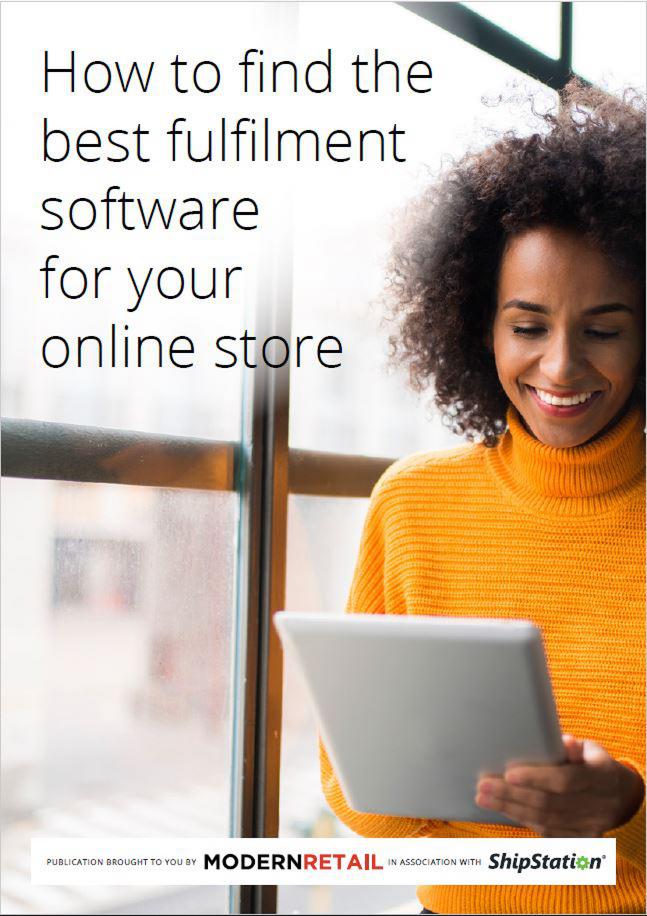 The world of ecommerce never stands still. New technologies and software are emerging all the time. You have to stay ahead of the curve if you want to keep up with the competition. And nowhere is this more important than in the area of fulfilment.
Online shoppers have more choice than ever before. It's no longer enough to simply supply the products they want. For long-term commercial success, your business has to impress consumers with a speedy, branded delivery experience.
Why is a branded customer experience important?
A strong brand gives you hidden value you can leverage. People associate it with products and services they can trust. A well-branded business is often able to charge a premium for products that are available elsewhere.
A strong brand is also an important part of building trust and loyalty. Why do some people prefer Starbucks when there's much cheaper coffee available next door? Because they're loyal to the brand. The logo alone is often enough to trigger positive emotions on a subconscious level.
But this doesn't happen overnight.
Your business has to take advantage of every branding opportunity, from packaging to email communications. This is particularly important for orders placed through marketplaces ' where most customers don't really care where their chosen products come from. If your current fulfilment software doesn't let you do all of this, it might be time for a change.
A powerful and flexible fulfilment software package is essential. This could be your single most important tool for delivering business growth and meeting the expectations of your customers.
Download free ebook

'