10 May 2021
How to generate long-term customer loyalty in the digital age: Six top tips from Notonthehighstreet.com and Oliver Bonas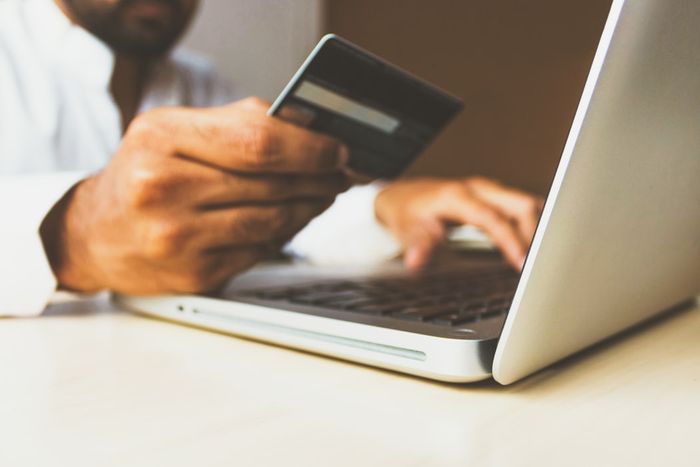 Converting one-time purchasers to long-time customers is a massive challenge, but those who invest time, money and effort to find out what consumers want will be paid back with interest.
Countless studies show the coronavirus crisis has transformed consumer habits. With ecommerce on the rise and more choice of goods and services in the digital age, it's a massive challenge for businesses to attract and retain customers.
Consider that 80 per cent of UK consumers will switch retailer after one bad experience, according to customer service software company Zendesk.
To convert one-time purchasers to long-time customers, here are six expert tips from Camilla Tress, Connected Commerce Lead at Oliver Bonas, and Notonthehighstreet.com's Customer and Growth Director, Emilie Mouquot.
1 Loyalty starts even before you meet the customer
Reputation is everything for businesses in 2021, where positive – or negative – reviews can found quickly on social media or platforms such as Trustpilot. People take more time to research goods and products online, so you must make sure "loyalty spans the whole business", says Camilla Tress of Oliver Bonas. Taking a holistic and omnichannel approach and being attentive to your audience and potential customers are critical. 

2 Connect with and listen to your prospective audience
You may think you have a great product, but what if no one wants to buy or use it? For this reason, market research – engaging with, listening to, and learning from your prospective customers – is vital, according to Camilla. Investing the time, money and effort is invaluable and generates a win-win scenario: they feel wanted, and you glean guidance to better shape your offering. "Customer loyalty starts with the buyers and the designers," says Camilla. "If you are not offering a product they want, they have no reason to be loyal." Emilie Mouquot from Notonthehighstreet.com agrees: "Make relevant products to make customers want to come back."
3 Make first impressions count – or else
When you first meet someone, it is natural to form an opinion within a handful of seconds – and it's the same with brands, points out Emilie. "It's essential to make a good impression and ensure you are not just thinking about a single purchase but prospective future sales, and so you have to showcase the best of yourself. The relationship starts there – as a business, it might be the only time you can convey the brand image and your values." Those first steps are critical.
4 Reframe the question to focus on the customer
Often, says Camilla, businesses ask: "What can we do to make people feel better than us?" To generate loyalty, you need to change the question so that it is: "What can we do to make the customer feel better about themselves?" She adds: "Ultimately, your customers need to feel good about themselves." Think about how you can make your audience feel valued.
5 Loyalty schemes are good – but not for everyone
Much in the same way discounts are often bad for business – because customers become used to them – loyalty programmes can sometimes be counter-productive, for both seller and potential buyer. "Test and learn" to find what might work best for you and your customers, advises Emilie. Try incentives or a point system. At the very least, use an email newsletter to "showcase your business's values, news and latest products", suggests Camilla.
6 Build the community – and more will come
These days, if a business can connect with customers, on social media especially, it can build a community to help with queries, get behind campaigns, and glean rapid feedback on projects or ideas, says Camilla. By breaking down silos and the traditional business model, and by adopting a clever social media strategy and being proactive by merging online and offline, it will forge better goods and services and widen the network – and potential customers. "Through the community, you can create genuine, natural loyalty," she adds.