11 Apr 2019
How to transform your eCommerce business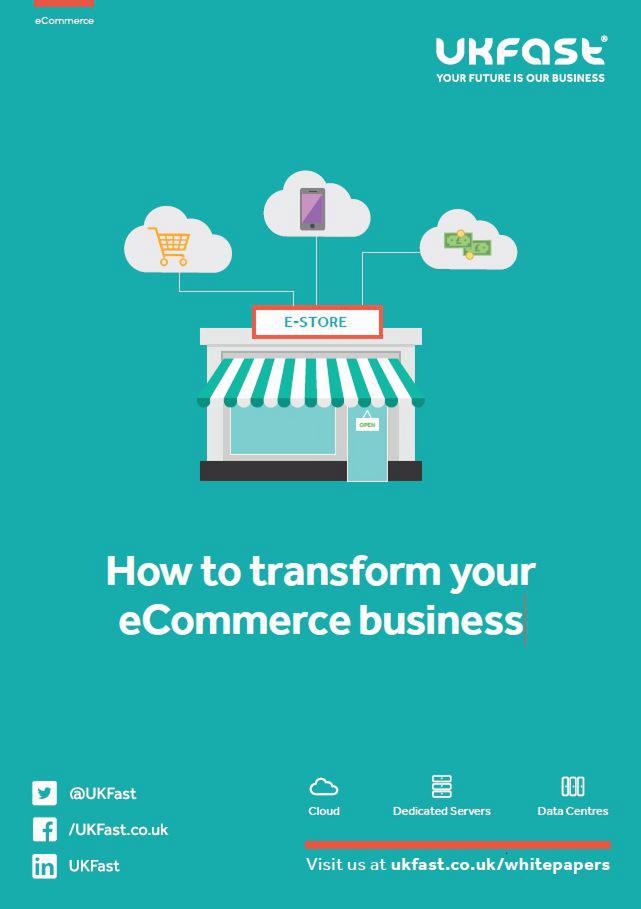 How can you transform your eCommerce business? 74% of businesses have a digital transformation strategy in place, and you cannot afford to be left behind.
'
In the crowded eCommerce marketplace, competition is fierce and now is the time to implement your transformation strategy and ensure you have the right measures in place to support it. What key themes are dominating the eCommerce landscape and how can you reap the rewards of the upcoming trends? Our 'How to Transform Your eCommerce Business' whitepaper dives deep into the latest eCommerce developments such as Big Data, data-driven marketing, mCommerce, cloud, DevOps, speed, SEO, personalisation and customisation. We focus on what legislation and industry standards you must adhere to and why they're important.
'
Turbocharge your eCommerce business to the next level. Download, discover and get going!
Download free whitepaper now

'