13 Oct 2021
Informing Your In-store Team > Happier Customer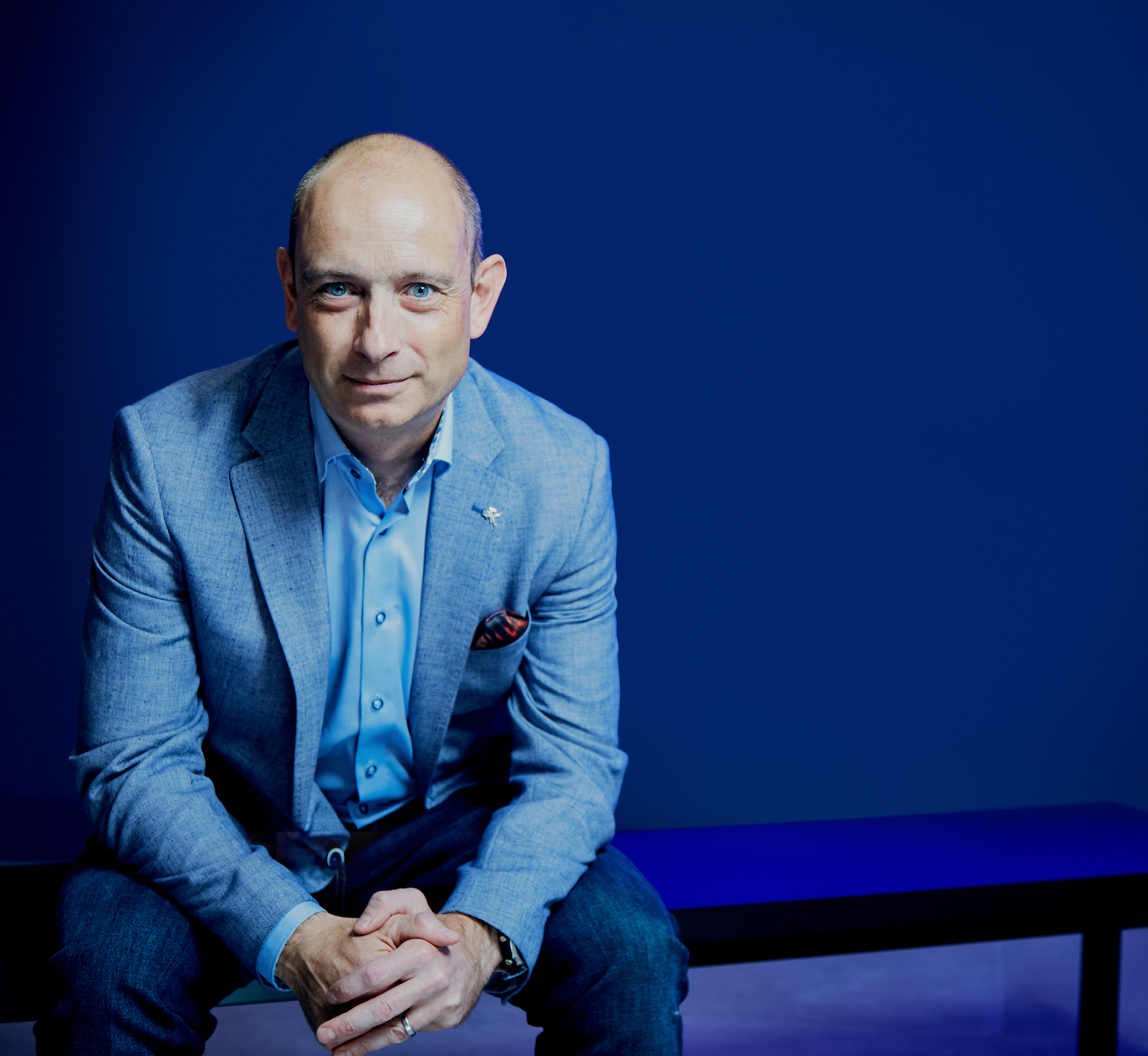 The past couple of years has clearly accelerated online shopping tenfold and now even the most cynical of shopper has more trust and more experience of buying from digital devices. But with shops opening on damaged high streets, brands need to be ensuring consistency between the experience they're giving face to face, and that online. So how do they do that?
Firstly, excellence online is fundamental. You're one click away from a customer taking their business elsewhere, so the experience they have from any of a brands' online presence needs to be excellent and position the retailer in the best light. It needs to look good, feel quick and easy and behave seamlessly. Customers don't have the time or inclination for a bad online experience.
Centralise your data
And this seamless customer experience needs to be echoed and remain consistent in-store for any retailer. The two environments need to complement each other, work with each other and enhance the benefits each channel brings. Technology and the use of data is key to this in order to connect both worlds for a seamless journey for the customer when switching between channels and drive the best experiences.
For example a customer looking for a valuable item, such as a new computer or television, will look online at their options and read other customers' review. They will then, after shortlisting, want to see and feel the product in store. At this point they should be able to share their details with a sales person who can then see what they've been looking at and offer their expert advice and suggestions, as well as highlighting other complimentary products. This would then confirm the customers' decision so they can either purchase straight away or return home and order it online for it to be delivered at a time to suit. Throughout this journey, the customer needs to feel like their needs are being met on each platform in a personal and relevant way, which has ultimately led to a sale.
This approach to use of data and the over used word of 'Personalisation' is absolutely key. We collect data at every point, so use it and share it between teams through a single data point. Using data to your advantage is your opportunity to give an excellent experience whether online, in store or post sale on each and every platform or sales point. But the key to this is ensuring the technology within the business allows easy access to one version of the data, be it about the customer, your products or delivery status so they can do their jobs more effectively, with ease.
A genuinely good experience
With the inevitable move to online, the actual purchase channel retailers need to use their in store teams as 'super agents' who can assist the in-store customer with their expertise, but also be part of the online journey, where they can guide digital customers with their expertise on video calls, online chat, which will become even more powerful if localisation can be introduced where a customer has a local store representative who they can also meet in person. This creates a genuine relationship with an in-store representative and encourages brand loyalty and repeat custom.
Some businesses have used lockdown to accelerate this journey, for example staff at Bicester Village stores have been showing customers around the store online, creating a personalised experience for a buyer and replicated that in-store experience, online.
Make it easy
On the subject of in-store experience, you have to look at every option and how technology can assist the in-store experience and make the journey easier and hassle free. For example why do you want to wait in a queue to pay for you goods when sales assistants could take payment from an smart phone anywhere in the store? Yes in supermarkets or 'fast retailers' I totally understand, although the likes of Sainsbury's where you can use an app on your phone for scan a pay is an example that they are moving at speed.
One great exponent of in-store experience is Apple, no tills, full of experts but it could go further i.e. why can't I just pay for my goods on an app using apple pay without the need to queue or interact with anyone if I don't want to. Even better after ordering everything I needed on the app and going to collect minutes later or get delivered to my home the same day/next day. Some retailers are getting better at this, like Next with same day collection but more need to follow suit. It's this hassle free experience that pushes people online so it needs to be replicated in-store.
Companies I think that have shown that they are embracing the change and looking to the future and preparing for is Marks And Spencer with their "never the same again" programme, John Lewis who have the trust for online, although instore needs work. As I've mentioned, the Next offering is great with their ability to deliver easy same and next day returns (although one might say they had an advantage with always operating in a multichannel world with their legendary catalogue model).
So how does all this change how the high street of the future will look? I think the main thing is that physical stores need to be about service and expertise. That's really clear. The service they are getting online and in-store needs to be excellent as this will differentiate you from other brands.
With this in mind, I think the larger brands and chains of brands will be redesigned with the customer properly at the forefront of this, with technology solutions powering information, service and buying in a safe and secure way. Store teams will be invaluable in presenting this in-store experience but also at becoming experts in the brand and offering digital customers their expertise when they are not dealing with physical customers. The mergence of in-store and online needs to happen to enhance the customer journey at every stage and every platform, to give staff the tools they need to sell more and more importantly to give the customer the best experience possible so they remain loyal to your brand.