20 Mar 2019
Market performance wheel of Akeneo: PIM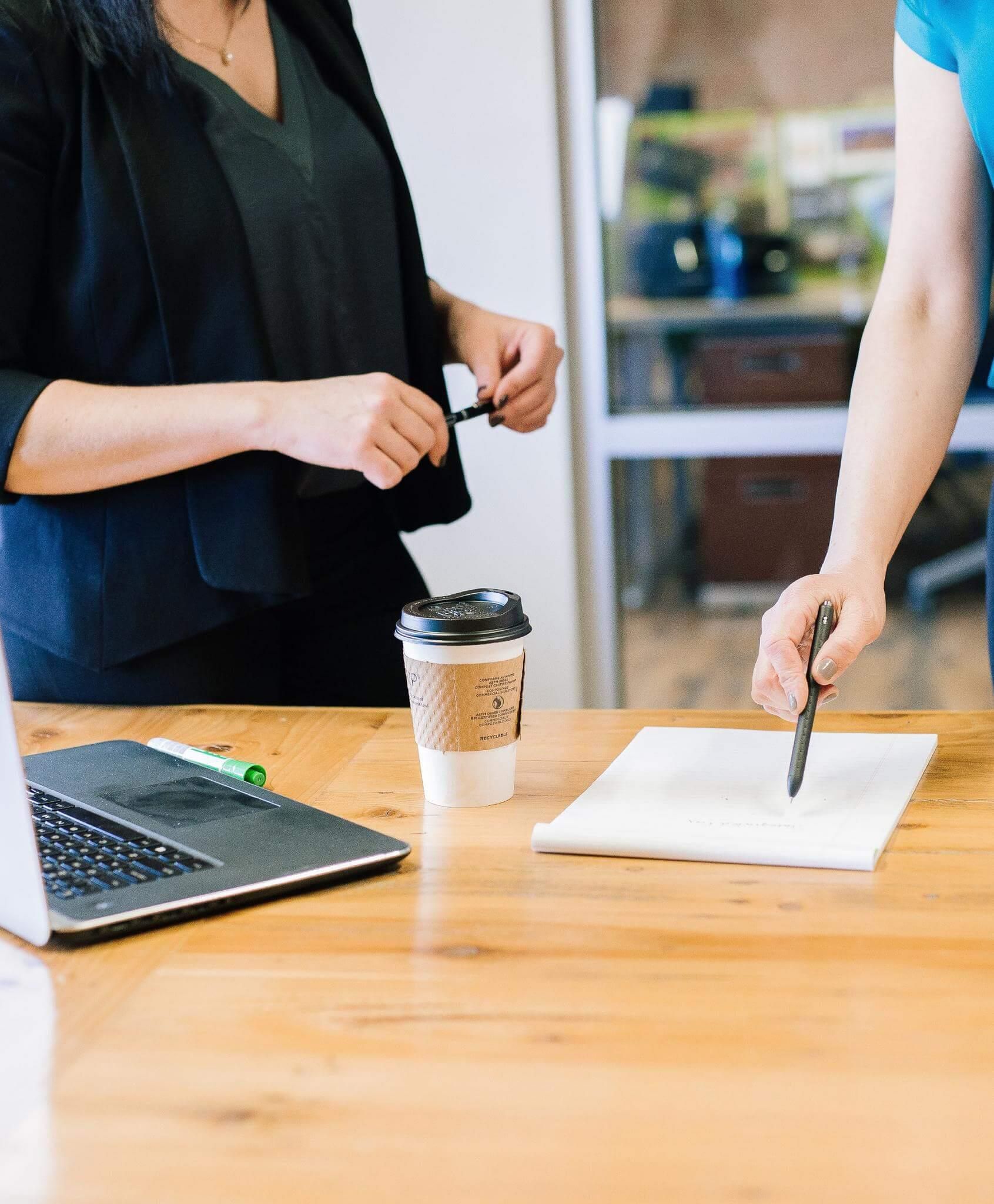 The Group of Analysts (TGOA) is a market research company offering evaluations of developments in the IT world. TGOA observes and interprets the effective performance of the software market using a new analysis methodology that is based on customer evaluation and research results gathered over the past twelve years. The results are data charts which we call Market Performance Wheels ' designed, circular forms of knowledge that enable multi-dimensional perspectives. Unique to the market, they capture the company's DNA, its products and services.
With its PIM solution, newcomer Akeneo has once again subjected itself to a second assessment by the TGOA MPW, following 2016's assessment. The results are outlined in this current letter from The Group of Analysts. Akeneo was founded in France in 2013. The founders previously had management roles in digital businesses, recognising the pain points of other e-commerce and multichannel publishing solutions. This realisation led to the desire to develop the best, user-friendliest, most intuitive and most flexible PIM system on the market together with Akeneo.
Two characteristics are absolutely unique: the open source nature of the solution and a 100% focus on PIM as a product. Open source has the benefit of fast circulation and powerful support from a growing community, while focusing bundles the expertise of a meanwhile well-oiled team in all conceivable aspects relating to the topic of PIM.
Download free whitepaper

'