01 Jun 2021
Most Effective Data & Analytics Campaign: Mapp nominated alongside The Entertainer as finalist in Masterclassing Awards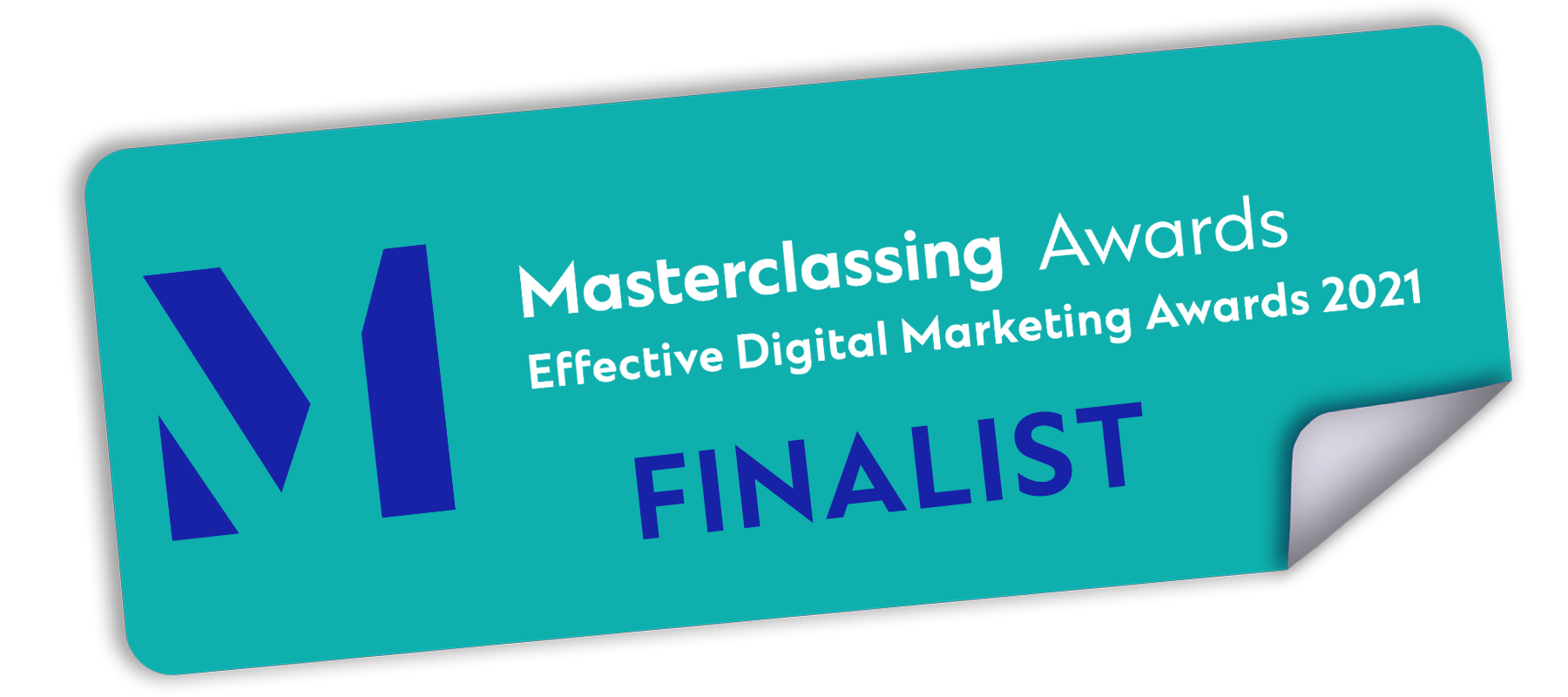 With the help of Mapp, The Entertainer realigned its online strategy and combined customer data from all touchpoints to develop a richer, more holistic view of its customers, and easily actionable insight-led engagement at scale. The new strategy was created to reduce abandonment and churn, acquire more customers, and extract more revenue from the existing customer base.
Since implementing Mapp Cloud, The Entertainer and ELC have achieved phenomenal results including:
138% revenue growth throughout 2020 from their email channel alone
430,000+ unique customers converted in the last 3 months
300M+ dynamic personalization impressions served across email and web in last
4 months
150M page views tracked across the website
600M DMP events per month
These results have been achieved in just 3 months since The Entertainer completed their onboarding with Mapp Cloud which makes the future of this partnership look even more exciting.
Rob Wood, Head of Online at The Entertainer and ELC commented: "Mapp is a hugely important part of the Entertainer Digital Team. Their tech and expert support have made a huge difference to our understanding of our customers and has allowed us to improve and personalize our messaging across email, SMS and on the website. In a year where eCommerce has become more important to our business than ever before, the triple digit sales growth Mapp has driven has been a huge factor in our success."
The winner of the 'Most Effective Data & Analytics Campaign' will be announced at a virtual awards ceremony on 9th July: https://www.masterclassing.com/awards