04 Jan 2022
Parcel Monitor: 7 Trends in Last-Mile Delivery to Watch in 2022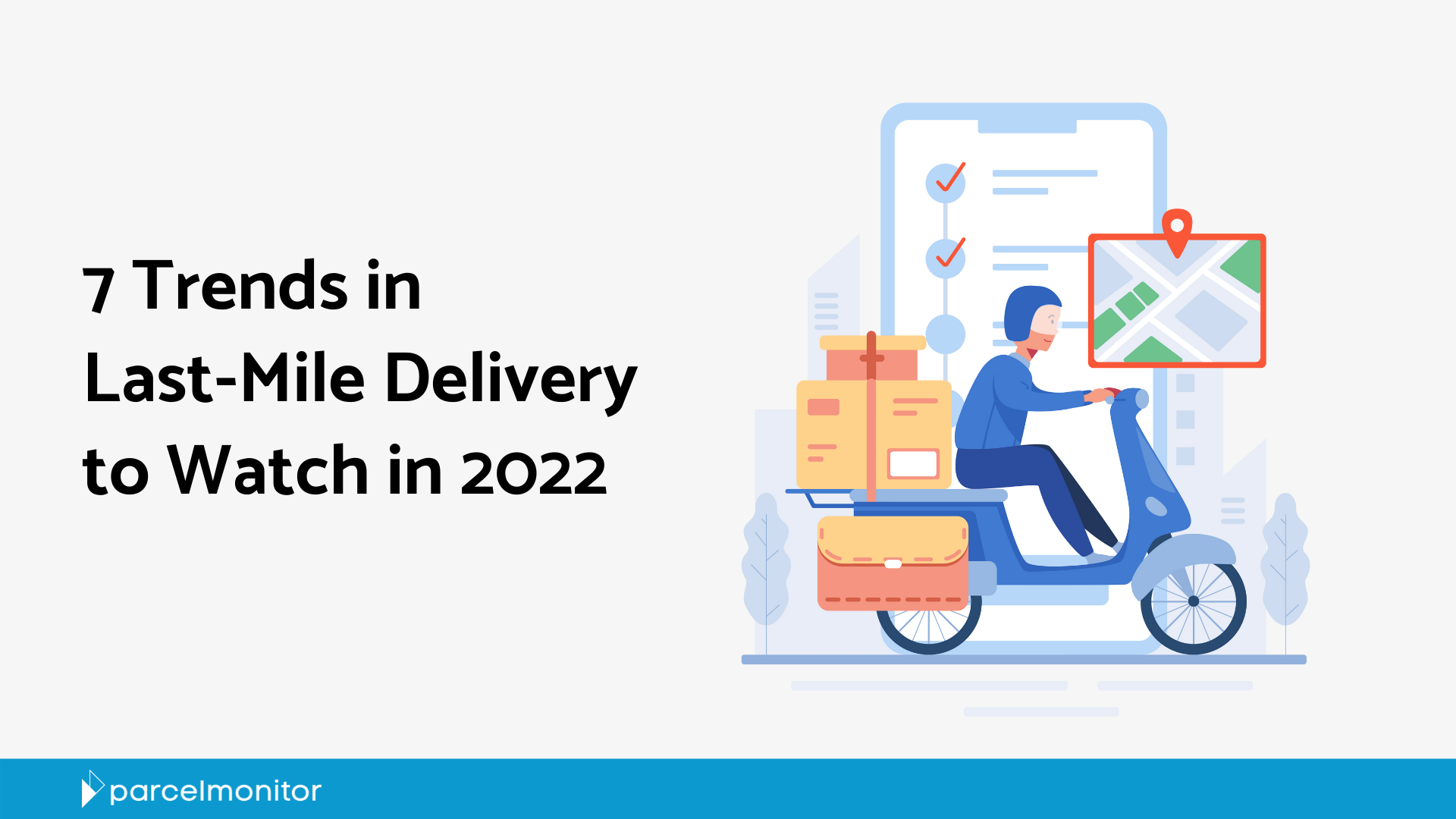 As a means of differentiating themselves from their competition, e-commerce businesses nowadays are prompted to offer the best possible last-mile delivery experience for their customers. 2021 has seen many companies such as Walmart, Ikea and Amazon embracing some of the latest technologies to keep up with the market.
Our media partner, Parcel Monitor has compiled a list of the top 7 last-mile delivery trends that retailers can leverage to succeed in the coming year:
Rapid Last-Mile Fulfillment
Urban Warehousing
Insourcing Delivery
Robots, Drones & Autonomous Vehicles
Customer Experience through Last-Mile Delivery
No Returns, Just Refunds
Crowdsourcing Last-Mile Delivery
Interested to find out more? Check out the full study on Parcel Monitor now!