29 Nov 2021
Parcel Monitor: How Free Shipping Affects Consumers' Purchasing Decisions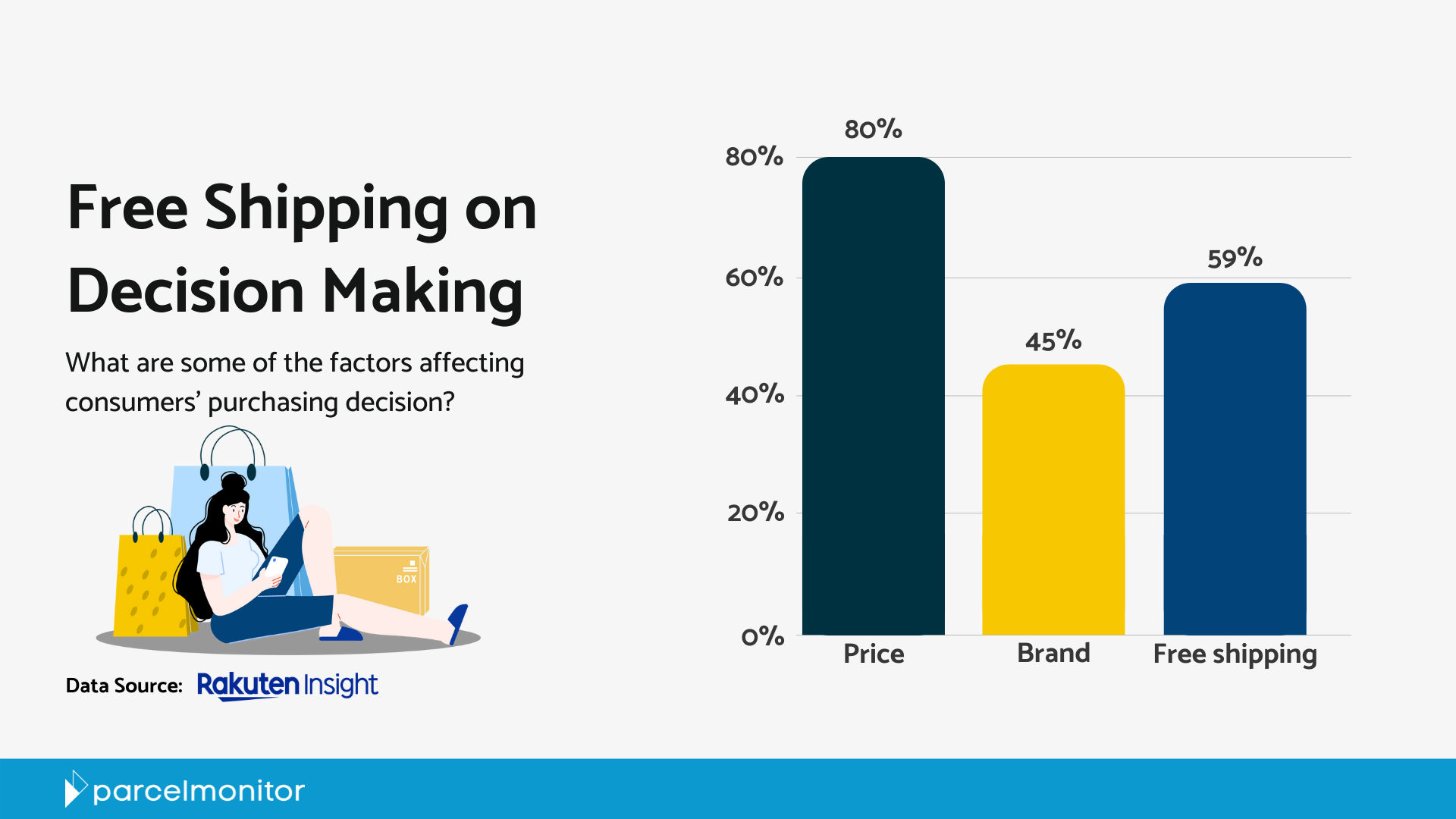 Free shipping has become one of the most effective marketing tactics among online retailers. More and more consumers are now viewing free shipping as a norm, especially with the advent of subscription plans like Amazon Prime.
Our media partner, Parcel Monitor has identified some main reasons why any e-commerce business should consider offering free shipping:
1. More than half of shoppers expect free shipping when shopping online.
59% chose free shipping as the top factor affecting their purchase decisions.
2. Free shipping can help improve the Average Order Value of customers.
59% indicated their willingness to increase their spending to qualify for free shipping.
A reasonable delivery is still essential even when free shipping is offered.
90% said that they expect to receive their parcels within 7 days of making the order online.
Curious to find out more? Check out the full article on Parcel Monitor now!