10 Mar 2020
PHL reveal their top 10 fulfilment strategies to grow online businesses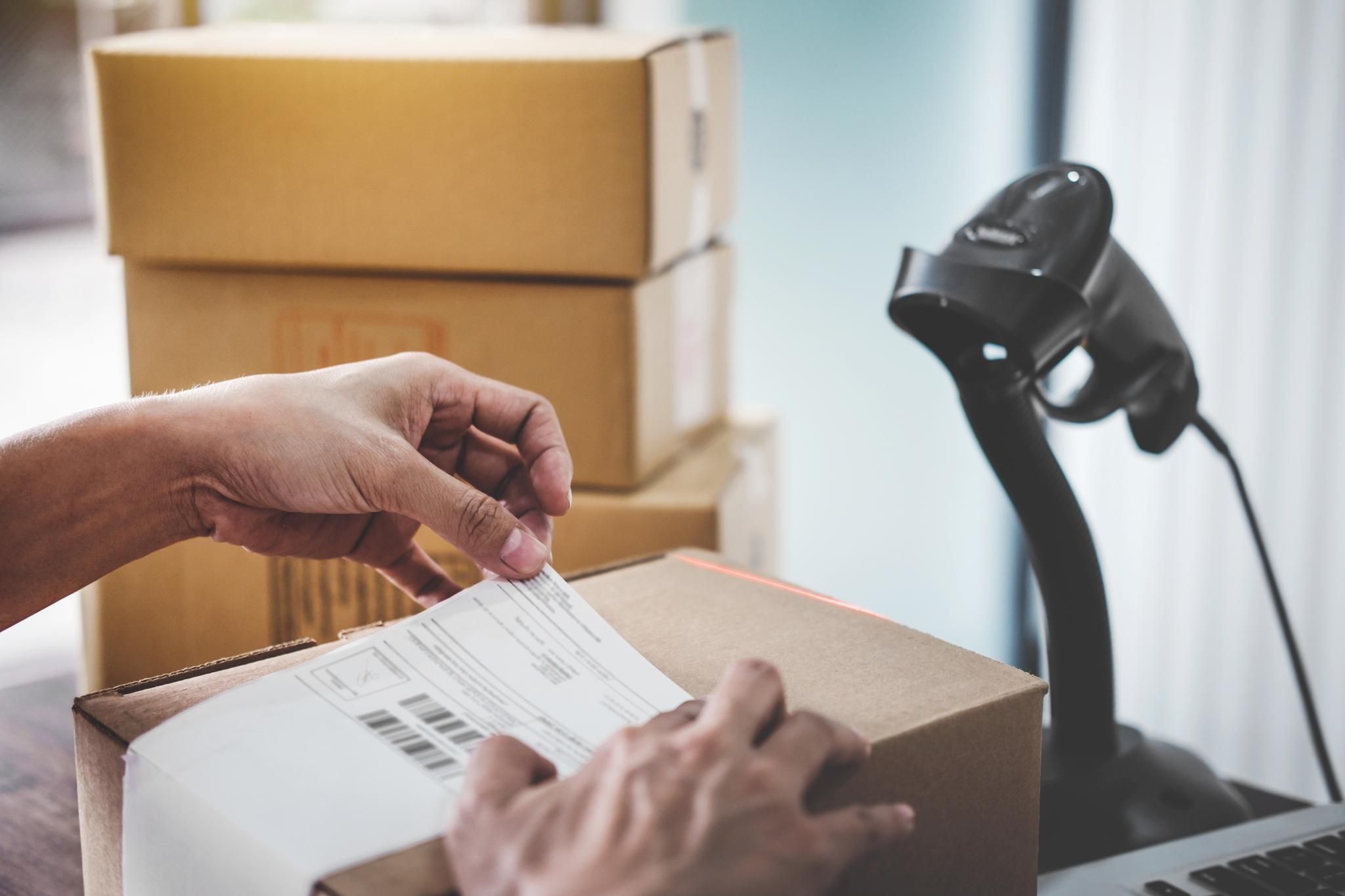 Top-performing eCommerce businesses agree that the delivery of a joined-up logistics strategy is vital to success. Consumers who have a great fulfilment and delivery experience are more likely to remain loyal and make repeat purchases.
In response to this, PHL has compiled this handy checklist, drawn from our 20 years of our fulfilment experience to help retain customers and grow loyalty.
Employ Powerful Order Management Software'' Seamless integration and order visibility are essential to successful business management and positive customer experiences online.
Ensure Order Fulfilment Operations are Scalable'' Maximise profits during peak seasons and turn one-off customers into loyal repeat purchasers with quick turnarounds and exceptional customer service.
Offer Consumers a Range of Delivery Options'' From Economy to Next Day Delivery, consumers want choice. Ideally, make delivery free, even if that means longer lead-times or qualifying basket value.'
Make an Impact with Packaging'' Good packaging doesn't need to cost the earth but should be sturdy and attractive. The unboxing process is the first tactile contact many customers will have with your Brand, so put some thought into it.
Be strategic with your Returns process'' Free returns can be an influencing factor in the purchase decision. But if the cost is a barrier, try implementing a frictionless and efficient returns process and prompt refunds while charging a nominal fee to your customer.
Provide Market-leading Customer Service'' Keep customers up to date with triggered fulfilment alerts and delivery tracking. Most customers still don't like to buy from a fully automated retailer, so make sure they can speak to a person if they need to. Note that younger generations are more comfortable with automation, so a range of communication points is always a good bet.
Follow up sales with special offers and discounts'' Don't forget the all-important post-sales follow up. Encourage feedback, showing you value customer opinions. Design post-sales promotional offers to add value to your Brand.
Use your Data ''Because customers love offers that are relevant and tailored to them. Follow Data Protection Law and build trust with clear and transparent policies and guidance.
Stand for something'' Are you sustainable, ethical, environmental? Make sure your values reflect in the supply chain and delivery process.
Deliver on your Brand Promise'' And finally, make sure you apply your Brand Story to every aspect of the fulfilment process for an end-to-end customer experience that is memorable for all the right reasons.
If you would like to know more about how outsourcing your Order Fulfilment and Logistical Supply Chain to PHL can help grow your business, then please feel free to get in contact now'laurap@promotionalhandling.co.uk
'
'