20 Mar 2019
Product data optimisation for Facebook and Instagram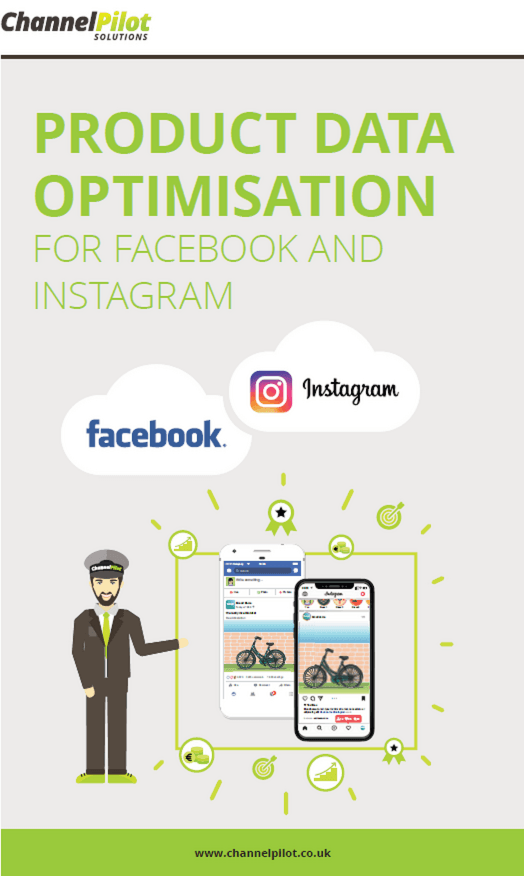 Facebook and Instagram have established themselves as very important sales channels. With two billion Facebook users a month and 800 million Instagram users, these channels offer incredible reach and targeting opportunities.'Showing ads to people based on the nature and timing of their interaction can be done with ease. Lately, the forms of advertising have further developed. We will review how you can find out which ones are current and how you can correctly process and optimise your data on Facebook and Instagram.
WHAT DOES THE IDEAL PRODUCT DATA LOOK LIKE ON FACEBOOK/INSTAGRAM?
Good news first: You can easily set, control and manage both Facebook Ads and Instagram Ads via Facebook Business Manager.
Download free whitepaper

'