30 Sep 2021
See what they see, feel what they feel.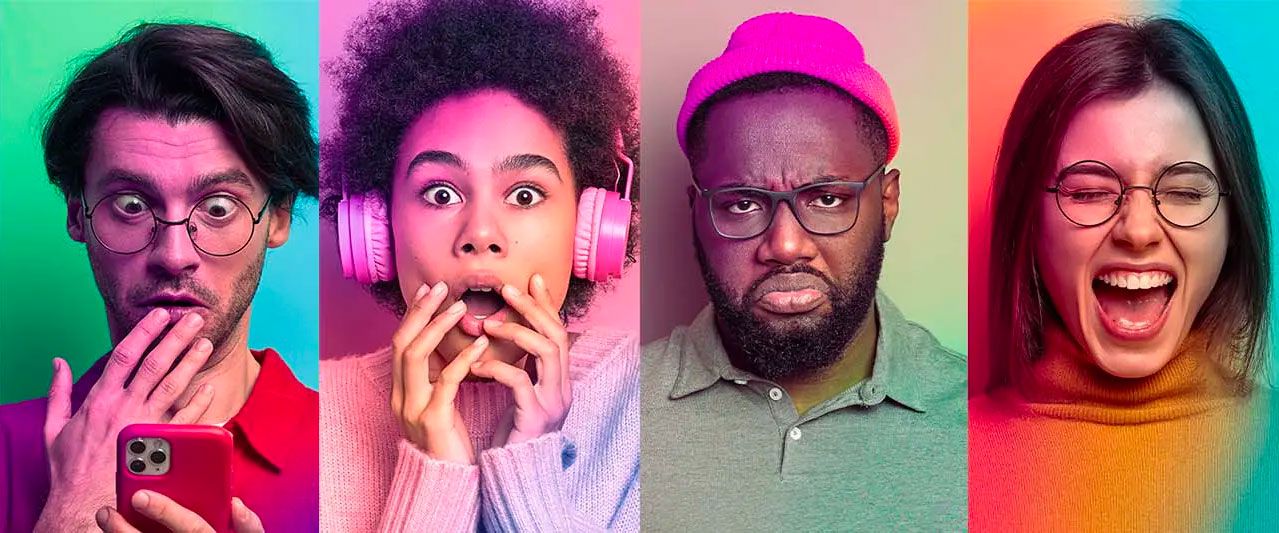 Lnet Digital Launch Biometric Customer Behaviour Testing & Research Facilities. What if you could see what your customers see and feel? Get a full picture of how your customer journey looks on your eCommerce website.
The new Ecommerce Customer Behaviour Testing from www.lnetdigital.co.uk is designed to help you fine-tune your user experience for more returns from your advertising spend by unpacking behavioural patterns.
How?
With a single biometric AI software used in real-world/screen-based settings

Access to emotional, cognitive and behavioural data

Biometric sensors that provide human insight: Eye Tracking, Facial Expression Analysis and more
Say goodbye to confusing copy, basket abandonments and low engagement! As the only Digital Marketing Agency in the East Midlands offering this expert eCommerce service, they understand why customer experience matters - the reason why they've gone beyond traditional methods.
"There's no denying humans are complex. We simply took a step to rule out the guesswork of marketing by measuring people's emotions and feelings."
Dan Walker, Founder of Lnet Digital
Are you ready to start increasing your conversions with an improved customer experience? Find out how your buyers truly feel about your brand with Lnet Digital's Behaviour Testing Technology to improve your eCommerce UX and CRO!
Find them at the NEC, IRX 2021 at stand D104 to experience their new tech live.
Or book a demo by contacting:
LEICESTER OFFICE
Dock, 75 Exploration Drive, Pioneer Park,
Leicester, LE4 5NU
EMAIL: hello@lnetdigital.co.uk
CALL: 0116 218 4000
LONDON OFFICE
Alphabeta Building,
18 Finsbury Square,
London, EC2A 1AH
CALL: 020 3900 2100