21 Mar 2019
Stable coins: cryptocurrency without the volatility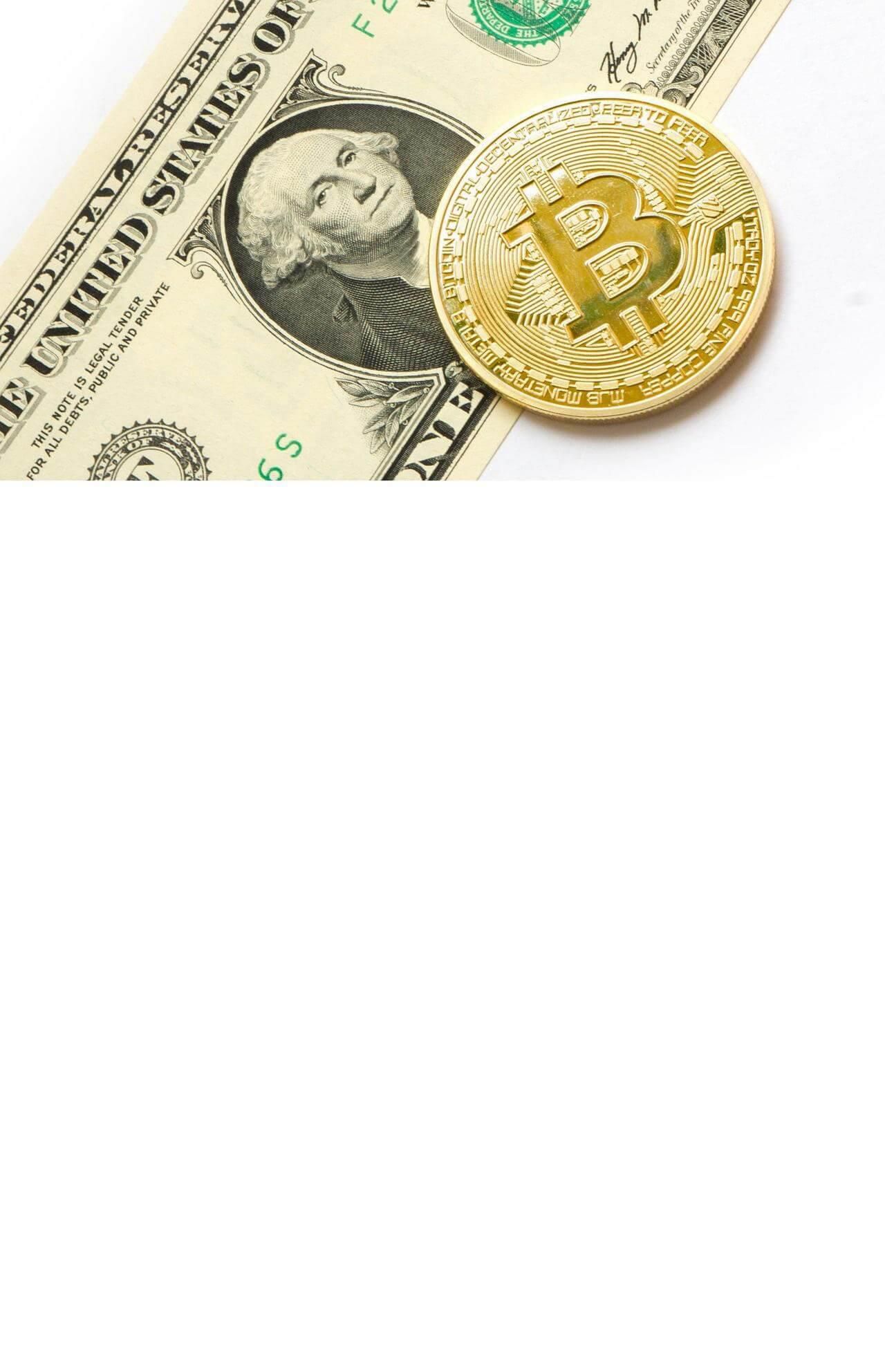 In the previous article, we outlined three major rehttps://internetretailingexpo.com/news-hub/three-reasons-why-cryptocurrencies-and-ecommerce-are-a-great-matchasons why cryptocurrencies are valuable to merchants in the ecommerce space. While they aren't perfect by any means, the one major criticism of Bitcoin and various other cryptocurrencies is their potential to have wild fluctuations in value. This volatility is typically a result of many people having pumped money into the system for the purpose of speculation and investment, and not for the sake of using digital currencies to buy goods and services. As such, there is this element of uncertainty in individual coin value which affects the consumer's willingness to spend and the merchant's willingness to receive cryptocurrencies.
Enter Stable Coins
To combat volatility, a new kind of cryptocurrency - the stable coin - has gained a lot of traction amongst merchants, cryptocurrency holders and traders. Stable coins combine the benefits of the cryptocurrency ecosystem with the stability of fiat currencies by pegging their value to that of the fiat currency it's paired with (most commonly the US Dollar). For a merchant who is curious about cryptocurrency, but wants to eliminate volatility risk, starting to accept stable coin payments is a great place to start! You remain in the cryptocurrency ecosystem, with all the benefits that entails, but negate one of the most impactful characteristics of most coins - their volatility.
Currently, the most adopted stable coin on the market is USD Tether (USDT), with a market capitalization of over $2 billion USD and 24-hour volumes that are often 3-4 times higher. Its volume is nearly in line with Bitcoin, despite only having around 3% of the market value. This high volume relative to its market capitalization is promising for the commercial side of cryptocurrency, as there needs to be a high velocity of coins to show a healthy marketplace where there are transactions being made, instead of an overwhelming pattern of hording coins.
Beyond Tether, there is a host of other stable coins that are based on the same premise of stability and a focus on transactions rather than speculative investment, such as True USD (TUSD), USD Coin (USDC), and Gemini Dollar (GUSD), all of which are already integrated into the CoinPayments platform allowing merchants using CoinPayments to accept payments in these four stable coins. CoinPayments also offers functionality to convert other cryptocurrencies into stable coins in real-time, to essentially lock in the rate without leaving the cryptocurrency ecosystem.
Stable Coins Are the Bridge
For cryptocurrencies to continue seeing more adoption amongst merchants, the issues that prevent usage of digital currencies such as Bitcoin had to be solved. Stable coins address the most pressing issue of exchange rate volatility, which has created a real cryptocurrency solution for the average merchant and consumer to adopt. Although CoinPayments does offer instant fiat settlements for most of our'supported coins, having one which you do not have to worry about and can hold indefinitely in its cryptocurrency state is convenient and the way digital currencies were intended to be used. CoinPayments aims to offer the best experience for cryptocurrency payments and the integration of four stable coins into our platform is part of that mission.
Come meet the CoinPayments Team at stand D60 to discuss more about how cryptocurrencies can help your business!