28 Mar 2019
The Top E-Commerce Platforms Supported by CoinPayments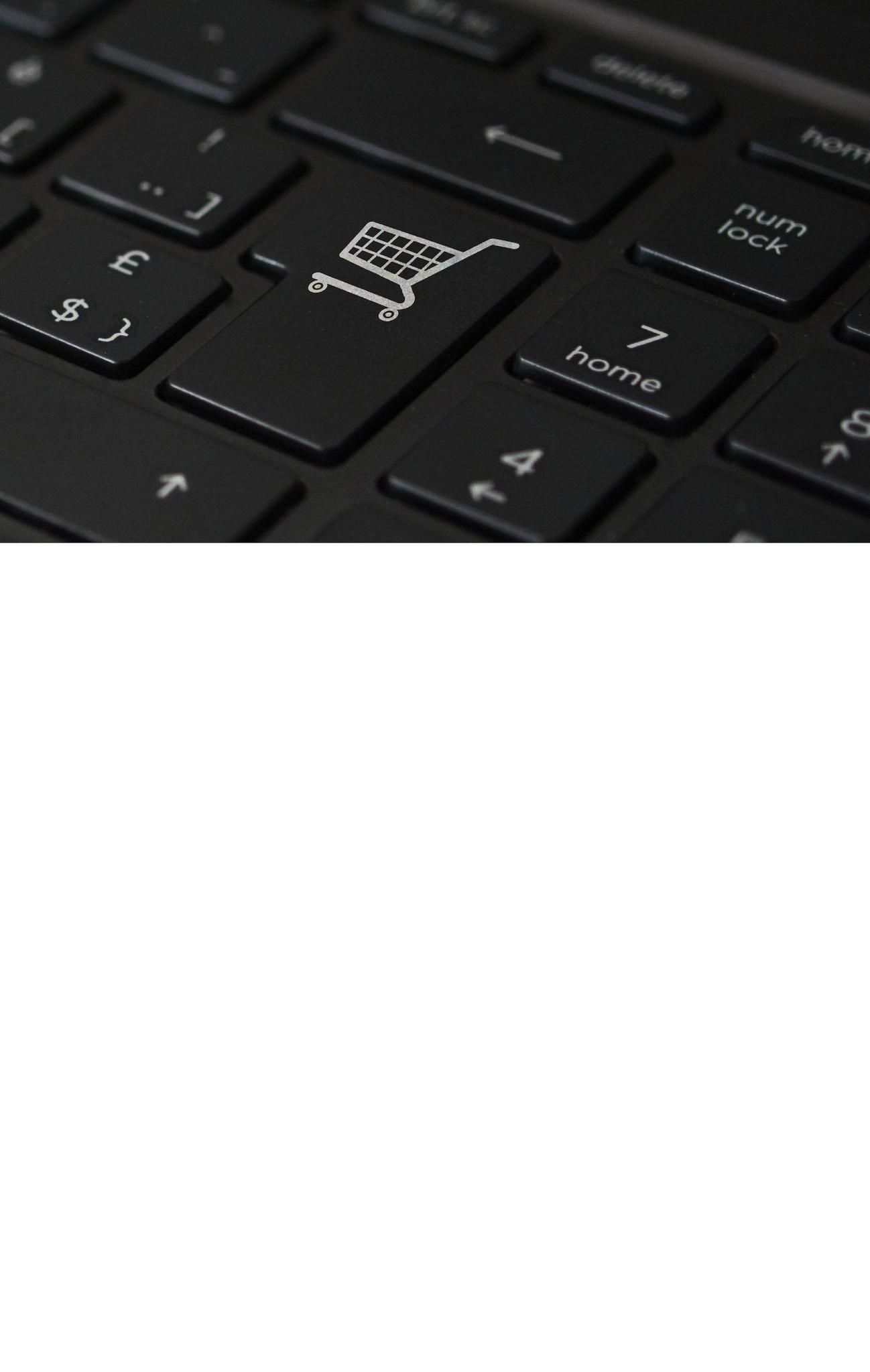 The past decade marks the astounding advances in mobile payments. Online retailers have drastically improved the efficiency of their business by integrating online payments directly into their website, thus fundamentally changing how consumers interact with their brand and shop for their product.
'
As the eCommerce landscape rapidly evolves, it's paramount for online retailers to stay at the forefront of consumer needs.
'
CoinPayments has built a revolutionary platform that's changing the landscape of cross border payments, by merging blockchain and e-commerce into one user-friendly, secure cryptocurrency payment solution. Since 2013, CoinPayments has leveraged blockchain technology to offer merchants a streamlined, secure and cost-efficient way of transacting while providing a pleasurable shopping experience for the consumer.
'
Our Team of Integrations Specialists are happy to guide you through a FREE on-site integration at IRX with any of our supported plugins or our custom APIs!
'
Here is a list of the TOP 5 e-commerce platforms that support cryptocurrency payments through CoinPayments (the full list can be found here)
'
Magento
Magento is one of the top platforms providing online retailers the ability to create a powerful eCommerce site with a flexible shopping cart system. CoinPayments offers Magento users the ability to accept cryptocurrencies in their store in minutes, by installing a plugin.
'
Shopify
Shopify is a multichannel ecommerce platform for online stores including web, mobile, social media, marketplaces, brick-and-mortar locations, and pop-up shops. With CoinPayments a leader in the cryptocurrency space, a Shopify integration is a key component to help further the adoption of cryptocurrencies.
'
WooCommerce
With the highest global market share, WooCommerce powers 42% of all online stores.
The most popular ecommerce platform on the web, WooCommerce is a free, open-source ecommerce plugin that converts your WordPress site into an online store. Highly customizable, due to its extensibility, WooCommerce is ideal for online retailers of all sizes. The CoinPayments plugin is an addition to the WooCommerce framework and allows store owners to start accepting cryptocurrencies in minutes.
'
PrestaShop
PrestaShop is a simple, useful and light ecommerce solution, ideal for small to medium size merchants. PrestaShop supports various payment systems such as PayPal and Google Checkout via API. Currently PrestaShop powers over 250,000 online retailers worldwide, and is recognized as one of the most straightforward ecommerce solutions.
'
X-Cart
X-Cart is an open source ecommerce platform that's very customizable and scalable allowing the merchant's store to grow with their business. CoinPayments is happy to offer an X-Cart plugin to make enabling our cryptocurrency payment gateway an easy process.