20 Mar 2019
Three Reasons why Cryptocurrencies and Ecommerce are a great match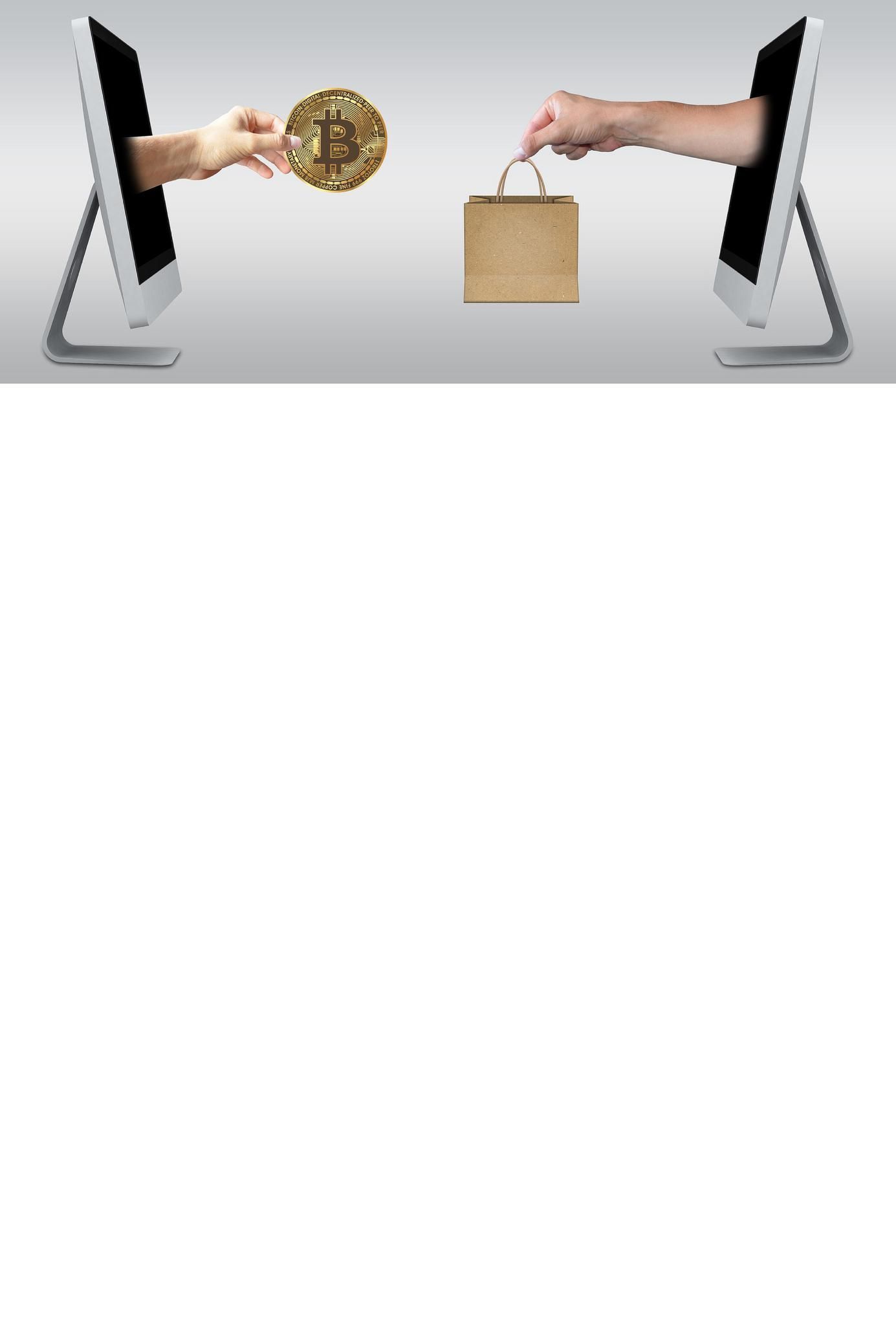 We're just under a month away from IRX 2019 and we here at CoinPayments couldn't be more excited to be the headline sponsor for this world-renowned conference where like-minded companies come together and explore the future of internet retailing and ecommerce. Technology and the market both move faster and faster these days, so companies must be diligent in exploring all their options to capitalize on opportunities to grow their businesses and provide more value to their customers.
All of that begs the question, however, as to why a merchant would want to add cryptocurrencies to their list of payment methods in the first place. To answer that, here are the top three reasons why businesses benefit by adding cryptocurrency to their list of payment methods.
As far as costs go, cryptocurrency is #1
There are plenty of ecommerce payment processing solutions on the market which tout fees in the 2-4% range, and credit card companies which take between 3-5% on each transaction. For a long time, this seemed to be the best that a merchant could get. After all, these payment companies have a business to run as well, with huge workforces, overhead, and development. While these fees may appear low at first glance, after a year even a small merchant can see themselves paying out thousands of dollars to payment processors and credit card companies. Every dollar counts in a business with growth on its mind, which is why cryptocurrencies are a great alternative for businesses to explore. When the movement of money is concerned, traditional banks and payment processors don't come close to cryptocurrencies with huge sums transferred for pennies.
If you want to use a payment processor to handle your cryptocurrency payments, CoinPayments provides a top-notch service with industry leading low fees of only 0.5%.
Cryptocurrencies give complete control over your finances
Think about all the times you've felt constrained by banks when trying to use your own money. How about all the time spent dealing with chargebacks on credit cards? There are many obstacles in working with banks and credit card companies and the constraints have been built up gradually as time has progressed. Much of this is thanks to a culmination of regulatory policies laid down by governments and banks themselves to hedge against bad actors and inappropriate action, but as an honest merchant it can become a nuisance.
With cryptocurrencies and the blockchain, you are the sole authority over your account and the finances within it. Unlike banks, the blockchain never closes, there is no centralized authority and it does not have the same regulatory weight imposed upon it, since it is a decentralized and open system accessible by everyone with an internet connection. Further, blockchains are not nationally constrained systems, meaning that its just as easy to send coins to someone outside of your country as it is to send to someone within it. Sending coins from you to anyone is now a 24/7, borderless endeavor.
Cryptocurrency creates a global market
As mentioned in the section above, the blockchain does not have hours of operation, it does not have borders to close you in, and it can connect two people across the world to one another financially. Same goes for a business. With cryptocurrencies, it is possible to purchase products across the world with a common currency of exchange that can in turn be converted to any number of currencies or other digital currencies at the holder's discretion. By combining the low cost of cryptocurrencies with its flexibility, it becomes a strong solution for businesses who wish to set themselves up for a global marketplace.
These three reasons are why we at CoinPayments are so excited for the next phase of ecommerce. We are looking ahead and building a foundation for a future in fintech where digital currencies become the leading choice for global ecommerce. We're utilizing our vast experience and tireless efforts to improve our platform and make it the go to cryptocurrency payments solution for merchants around the world.
Make sure to come meet the CoinPayments team and learn more about cryptocurrencies and their potential use in your business!