07 Jun 2022
The Ultimate Guide to Omnichannel Logistics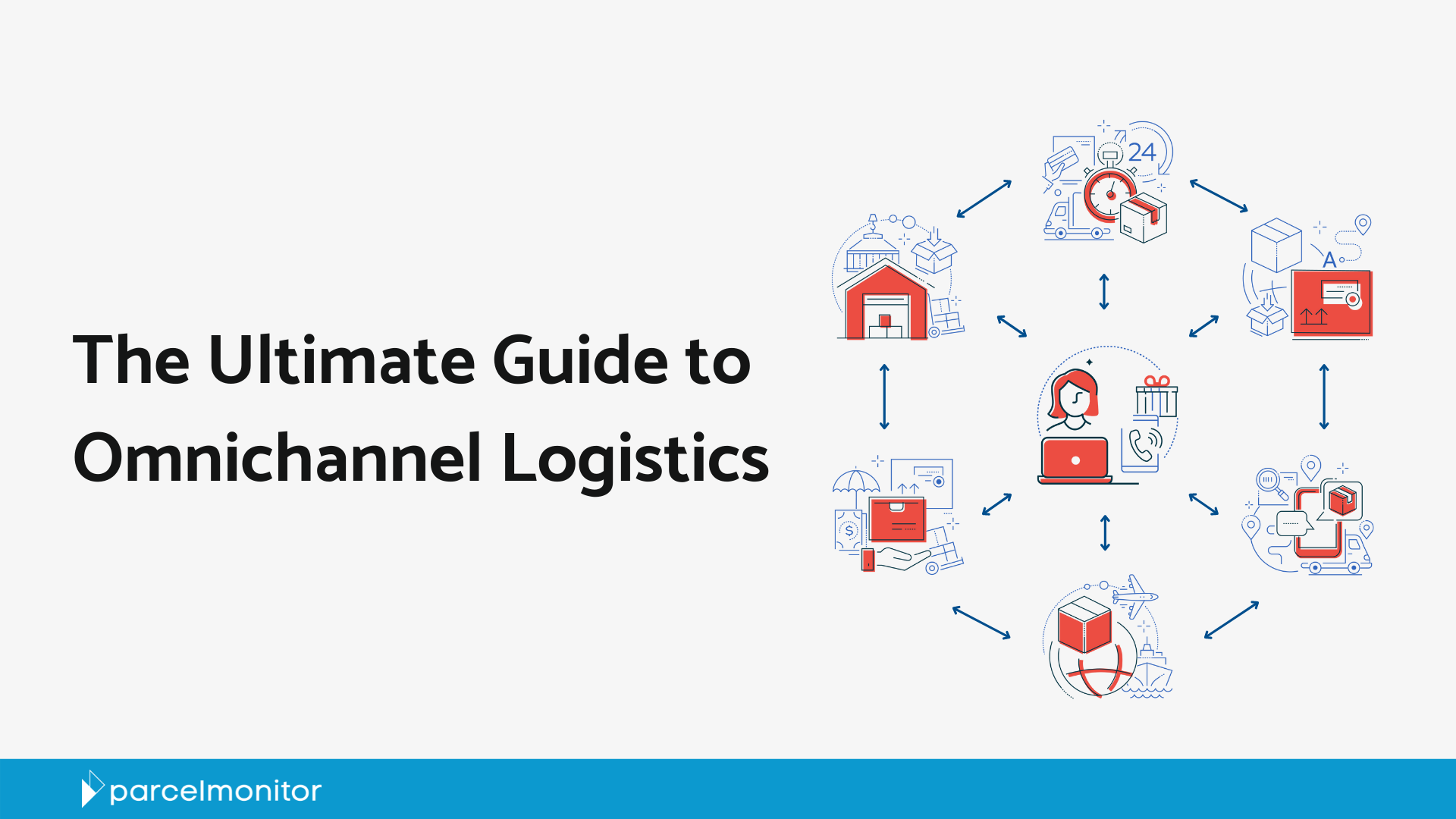 Suffice to say that omnichannel has since moved past its designation as a buzzword and evolved into a business must-have. As such, brands need to continuously adapt their omnichannel strategies to meet the growing expectations of customers across all touchpoints. According to our media partner, Parcel Monitor, omnichannel logistics refers to "the setup of the organization's end-to-end fulfillment capabilities to deliver all supply chain demands of an omnichannel business."
On that note, Parcel Monitor has since released the ultimate guide that covers all the key elements to developing a successful omnichannel strategy:
Talent: It is about having the right people with the right mindset working collaboratively.

Mindset: A transformation-ready attitude is principal in anticipating shifts and hurdles coming your way.

Invest: Brands must invest in systems and technology that allow them to seamlessly integrate the different processes to create that "one" network across the organization.

Prioritization of capabilities: Have the end goal in mind and prioritizing is key.
Check out the
full article by Parcel Monitor here