Blaze Networks: Collect lots of freebies!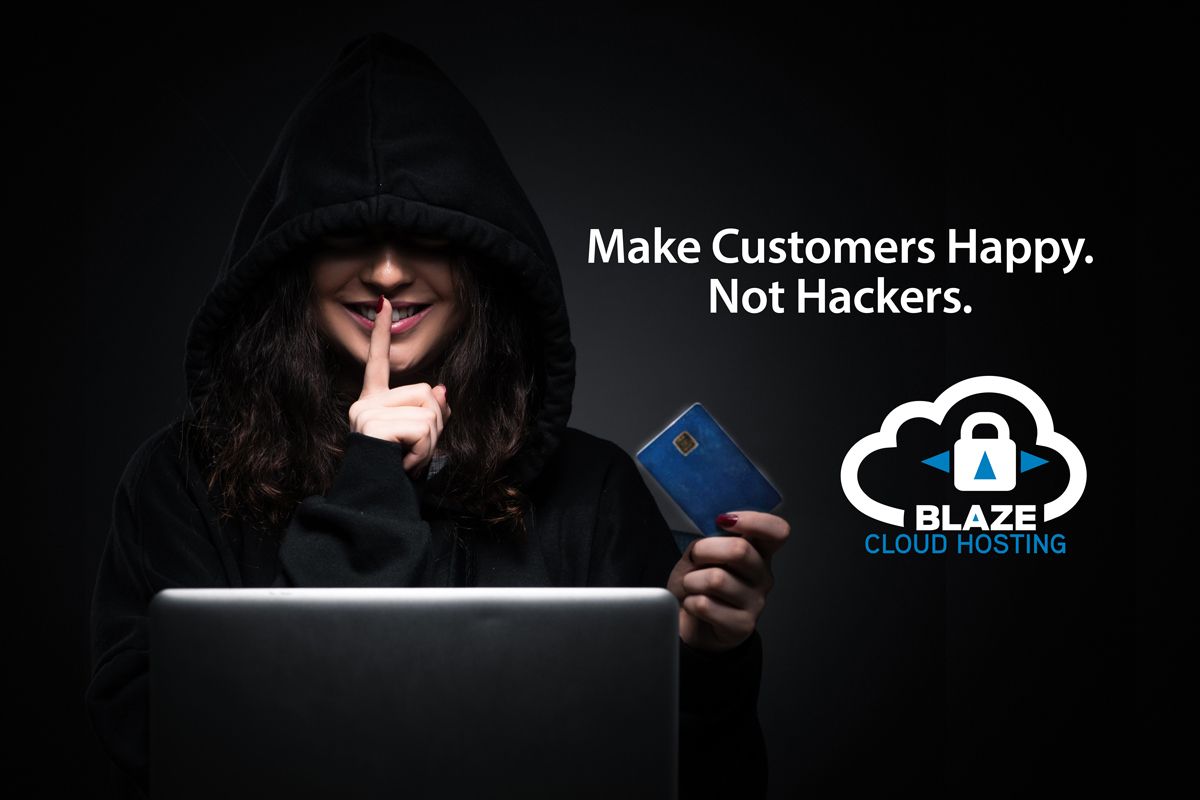 Visit Blaze on G50
Visit Blaze on stand G50 (opposite Theatre 3 entrance) for lots of freebies for your goodies bag! You might even like to talk to Blaze about high-availability Cloud Hosting, Cybersecurity and secure, failure-resistant Connectivity.
Even the very best eCommmerce design and performance marketing is wasted without a flawless customer experience that is underpinned by secure and high performance technical infrastructure. Bring your IT buddies!