Findologic Pub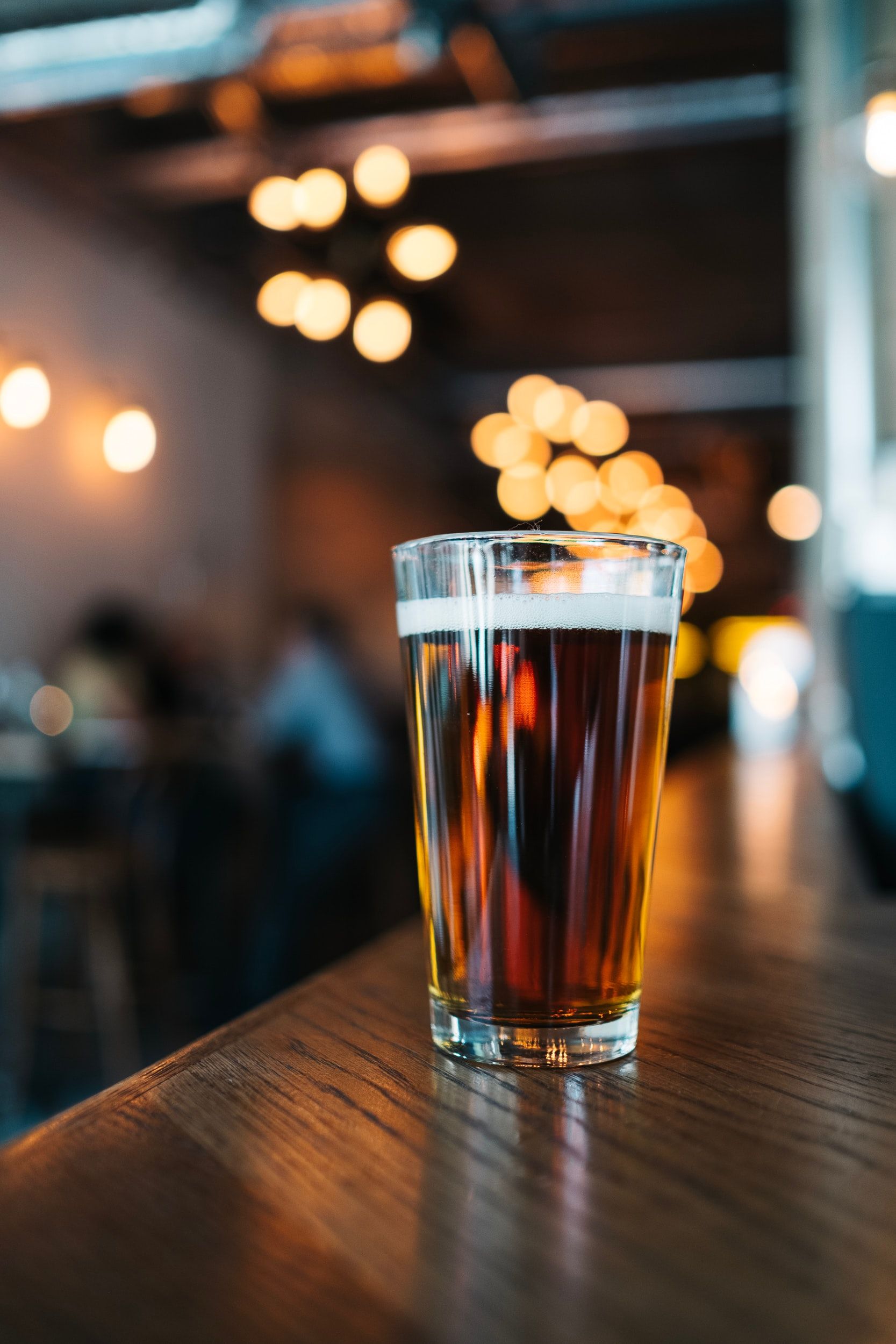 From 3pm on both day 1 and day 2 of the event, Findologic will be opening the Findologic Pub. We will be the hub
for networking and winding down at the end of a busy day with some cool beers and great company. To join us at
the Findologic pub, swing by our booth at any point throughout the day and register for free snacks and beers
later on in the day! See you there!