Movers and shakers programme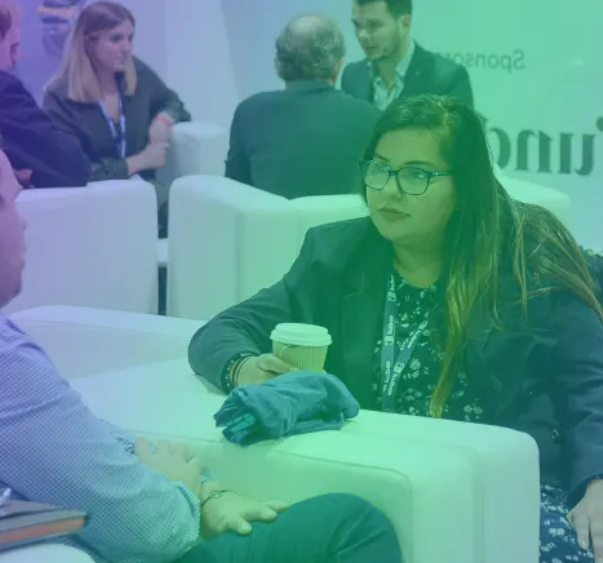 A dedicated area for leaders in supply chain, operations, logistics, delivery, fulfilment and more to relax and network.
Connect with your peers, enjoy a drink or just take a moment to relax in our Movers and Shakers lounge, new for 2022! This is a dedicated space within eDX for those who make things happen in the retail industry to network and share information away from the busy show floor.
No need to apply, once you are registered for eDX & IRX 2022 and should you qualify, we will email you to let you know you have been upgraded.
Movers and Shakers lounge sponsored by: