Put cyber security at the forefront of your mind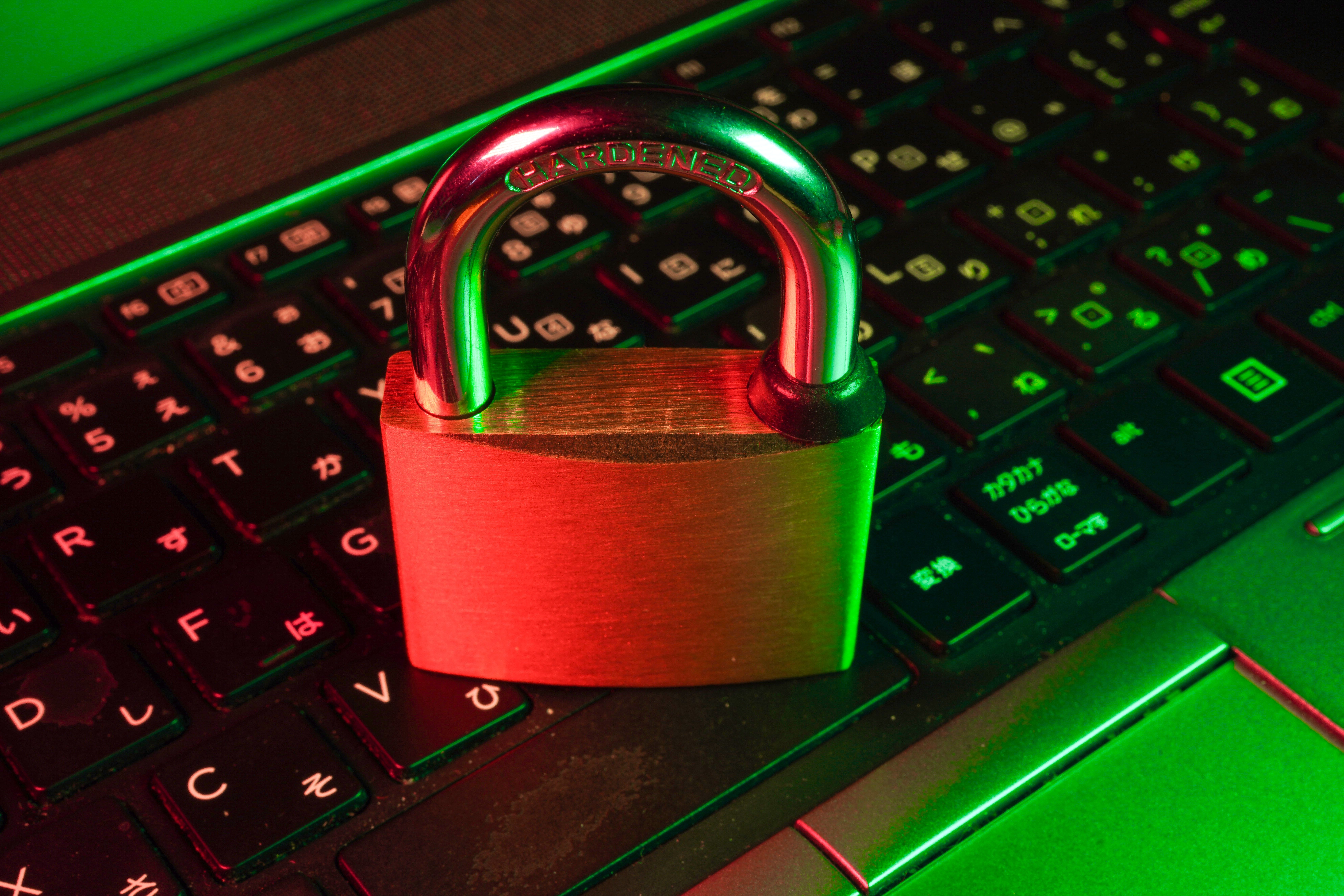 The West Midlands Regional Cyber Crime Unit are excited to be exhibiting at the Internet Retailing EXPO this year, our presence at the event last year proved hugely beneficial to both visitors and exhibitors.
When attending the show we recognise that cyber security may not be at the forefront of your mind, but it really should be, cyber security is one of the biggest threats to businesses. According to the Cyber Security Breaches survey 2022, in the last 12 months 39% of UK businesses identified a cyber attack and 82% reported that cybercrime was a high priority for their senior management.
Our Policing team deliver Protect, Prepare and Prevent across the region. Protect helps organisations ensure everything is in place to protect themselves from the threat of cybercrime. Prepare ensures organisations are as ready as they can be should they experience a cyber attack. Prevent educates individuals around the Computer Misuse Act and diverts those on the periphery of cybercrime to positive career pathways.
We will be exhibiting at stand F2, so please visit us to chat about the free support and services we can provide to you and your business.
We will be giving a presentation at 1pm in workshop 3, discussing current cybercrime threats that your business faces, simple mitigation measures and enhanced free support available from law enforcement.