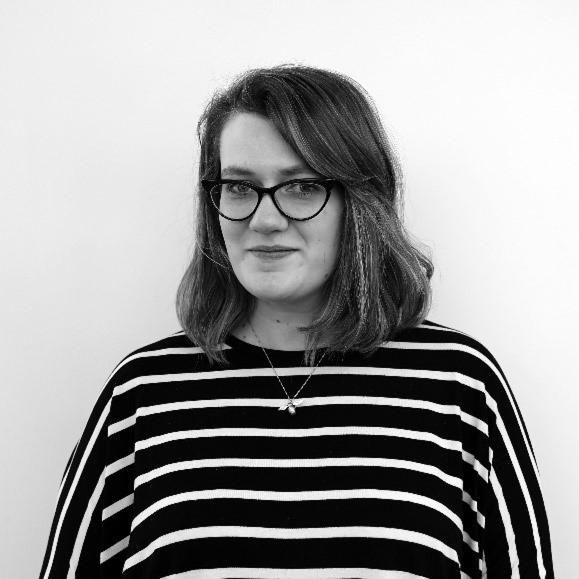 Alice Tomkinson
Alice Tomkinson is Head of Customer Experience at instantprint, the largest UK-based online printing business which has recently celebrated its 10th birthday.
Instantprint, as part of the Bluetree Group has invested over £26 million into its state-of-the-art production facility, and the company has a projected turnover plan of £53 million in the next year.
Instantprint's CX Team provides customers with expertly trained support throughout the print-buying journey and an in-house Studio team that manually checks and sets up every single piece of artwork before print.
Alice has been driving the brand's high focus on customer experience since October 2018, having honed her CX experience at upmarket homeware brand, Loaf, tech startup, blow Ltd, and leading British handbag brand, Radley.