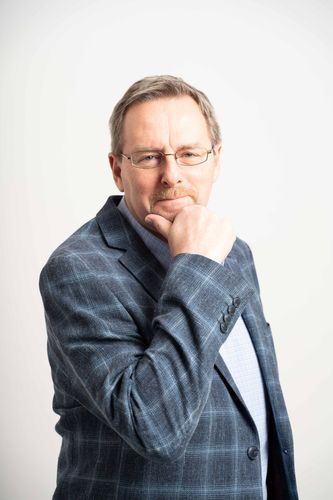 Andrew Busby
Founder
,
Retail Reflections
Retail expert, writer and speaker, former Forbes contributor, and author of the best-selling book 'Harry Was Right All Along', Andrew is the founder of Retail Reflections and former Global Retail Senior Director at Software AG.
One of the most high-profile figures in retail, Andrew is a recognised thought leader within the industry and as a global retail influencer. He is a member of the exclusive global retail community ReTHINK Retail and in addition to being in constant demand for both writing and speaking, he is regularly quoted in the media - on TV, radio and in the national press.
In a retail career spanning nearly 25 years, Andrew held senior positions at Kingfisher and Superdrug before working for several leading technology partners to bring innovative solutions to many retail businesses. In addition to publishing many retail blogs and articles, Andrew is a member of the IORMA Advisory Board, Advisory Board member at Retail Week, Founder of the Retail Advisory Board and is also editor at large for Retail Technology magazine.