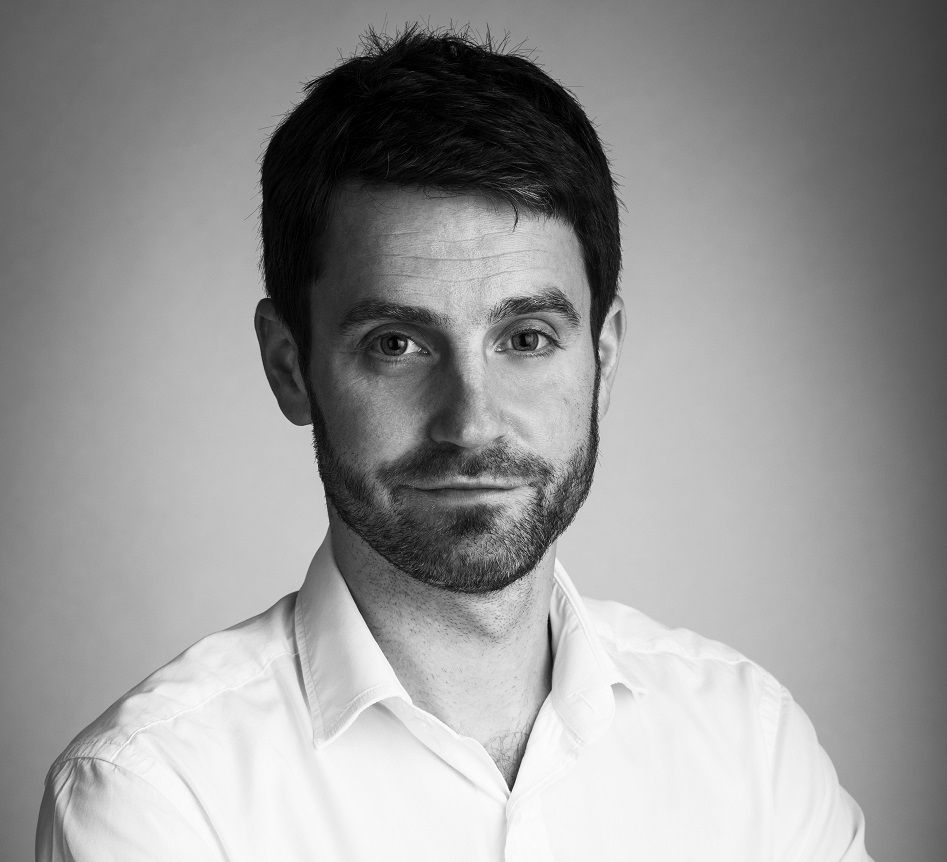 Ben Sillitoe
Founder & Editor
,
Green Retail World
Ben Sillitoe is a freelance editor, journalist, and event moderator, with extensive experience covering the general retail and retail technology sectors – and he has a growing focus on retail's work to become more sustainable.
Ben is founding editor of online trade titles Green Retail World, Retail Gazette, and Essential Retail, and has also covered the global travel retail industry as managing editor of The Moodie Davitt Report.
In his current role, he tracks retail's green agenda for Green Retail World, and writes for several of the major retail trade titles in the UK, specialising in digital transformation, ecommerce, and technology's impact on the industry.