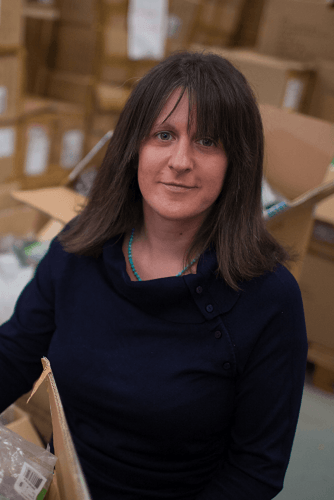 Chloë Thomas
Founder, eCommerce MasterPlan
Best selling Author, International Speaker, and host of both the eCommerce MasterPlan Podcast and Virtual Summit.
Chloë Thomas has been working in eCommerce since 2003, she's worked client-side, agency-side, and adviser-side. Working with a wide variety of retailers from high street omnichannel operations, to fresh online only start-ups, covering international launches, subscription, B2B and even dabbling in marketplaces.
eCommerce MasterPlan is the result of Chloë's years of experience learning how to increase orders, up
Power Retail (Australia) named Chloë as one of the top 10 eCommerce commentators in the world, and the podcast is regularly named as one of the top eCommerce podcasts in the world.