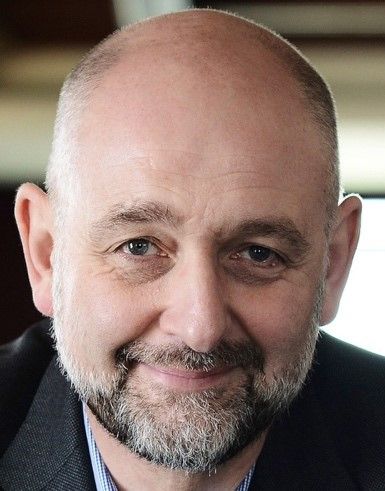 David Hicks
David has been involved in Customer Experience for 35 years, first as a milkman, and then as a postman (eventually as the Executive Lead on experience in both these organisations).
In Royal Mail David led the development of the end to end delivery specification for Customer Experience to ensure an integrated experience across 250k colleagues.
Until its successful sale (to IHS a Global Leader in data services), David was founder and CEO of Mulberry Consulting, the largest Global boutique Customer Experience Consulting business. David led the business for over 12 years, taking it from start-up to a global player with a Fortune 500 client base.
As both a practitioner and consultant, David has unique insights on how to equip and empower the leaders of leading brands to deliberately design and persistently and consistently deliver their customer and colleague experience every day.
He has worked globally with over 300 organizations in telecommunications, finance, retail, logistics, travel & hospitality, auto, publishing and technology.
Now as the CEO of TribeCX, David (a group of some of the worlds most accomplished Customer Experience practitioners) David has coached Senior Leaders of global companies on Customer Experience from UPS to the UK Police.
David regularly speaks on Customer Experience (in 17 countries across 2018/19), he's chaired 8 F2F CX conferences so far in 2022, telling a unique practical story of customer experience transformation, from both a practitioner and advisors perspective and sharing details of proven practices.
David is also Chairman of TMD, a North American marketing communications company leveraging customer experience based in Canada.