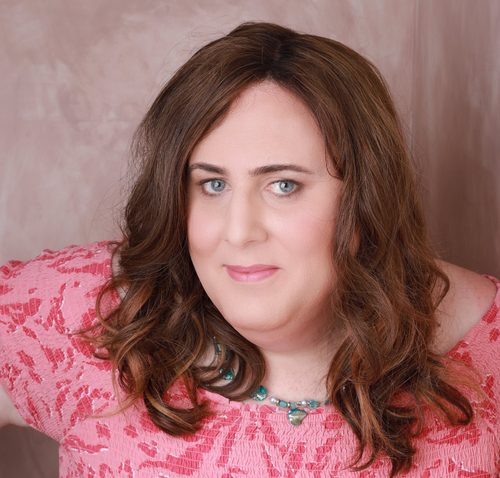 Emily Hamilton
Vice President of Strategic Change
,
RS Group
Emily Hamilton transitioned at work in 2019 at the age of 43, following 37 years of hiding her true identity
Emily is vice president of strategic change at RS Group Plc, sitting on the employee resource group committee for LGBT and Women, and speaks out on trans and LGBT inclusion at work as part of an intersectional approach to inclusion, and through this inclusion, a healthier bottom line and improved resilience as the workforce goes through generational change.
Emily is an award winning globally recognised mental health speaker, with a focus on the LGBT community and is the founder and chair of the world's first LGBT supporter's association in world rugby, QuinsPride.
She was named a top 10 inspirational role model at the 2022 British LGBT awards, named at number 3 and 13 in the Yahoo Finance OUTstanding Involve executive LGBT role models list, and us shortlisted at the British Diversity Awards 2023.