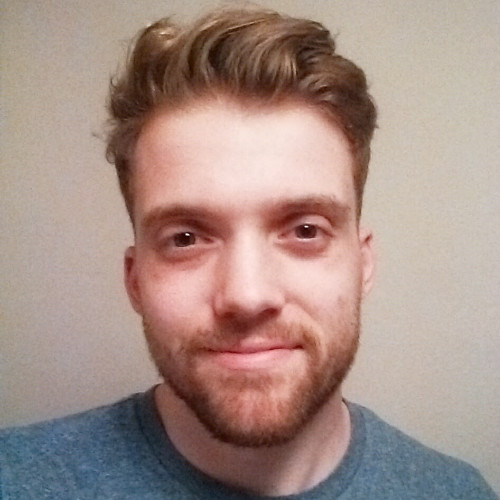 John Thornton
Head of Social Media
,
SURREAL
John spent four years writing daft words and silly tweets for innocent smoothies. Highlights included a baked bean smoothie, arguing with the internet about the colour of a drink (it's blue), and handing in a 10ft tall notice letter.
Lowlights included getting banned from the company LinkedIn account, and being airbrushed out of the TV ad he wrote.
John now writes silly stuff for start-up cereal company SURREAL. He's also done work for a ketchup company, a tampon company, and, erm, the United Nations.