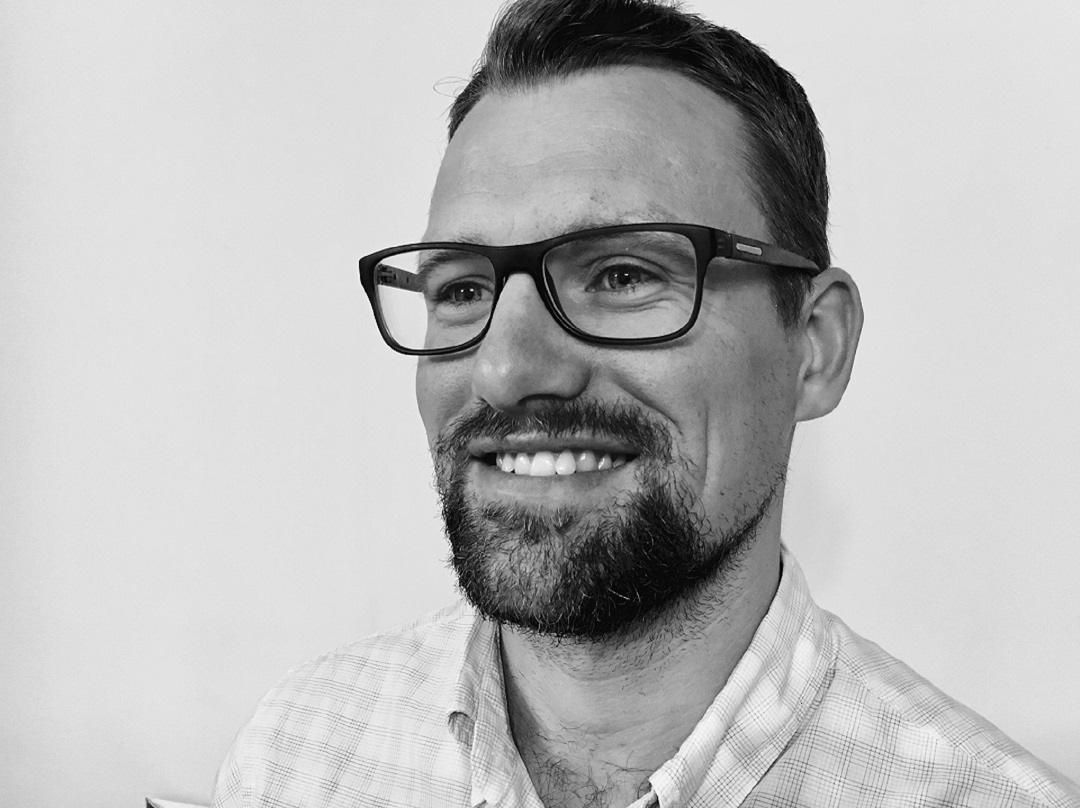 Jonathan Haywood
Group Head Of Insight
,
Holland & Barret International
Jonathan Haywood is the Group Head Of Insight for Holland & Barret International, the wellness retailer with over 1000 stores across Europe and Asia. The retailer has been on a continuous growth curve for over 10 years in a sector that is rapidly innovating, with new competition and consumer expectations.
Jonathan has been with Holland & Barrett for 7 years and previously measured and modelled customer experience for RAC, Porsche and Audi.