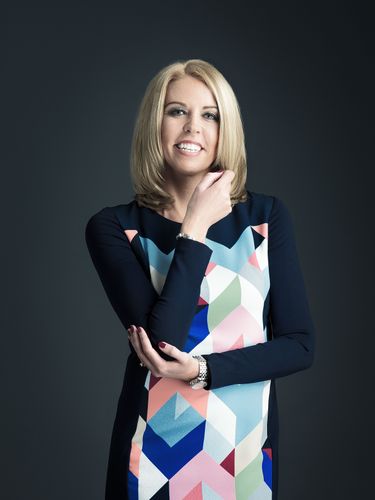 Nicola Gleave
Nicola created Worn By Us following a breast cancer diagnosis and a desire to raise money and awareness for charity. Nicola began asking celebrities to donate fashion items they had worn to raise money for charity. Interest grew, and she started receiving donations of clothing from others who had heard her story.
Worn By Us evolved through the growing interest of individuals who approached Nicola asking her to sell unwanted clothing items on their behalf – sometimes for proceeds to be donated to charity and sometimes for individuals to receive the proceeds, earning some money back from the sale.
Nicola became very interested in the growing narrative of the impact of fashion on the environment and committed to a core purpose to help to keep clothing in use for longer.
Today, Worn By Us provides services for personal and charity resale, and services for brands and retailers for unwanted stock and resale schemes for their customers.
www.wornbyus.com