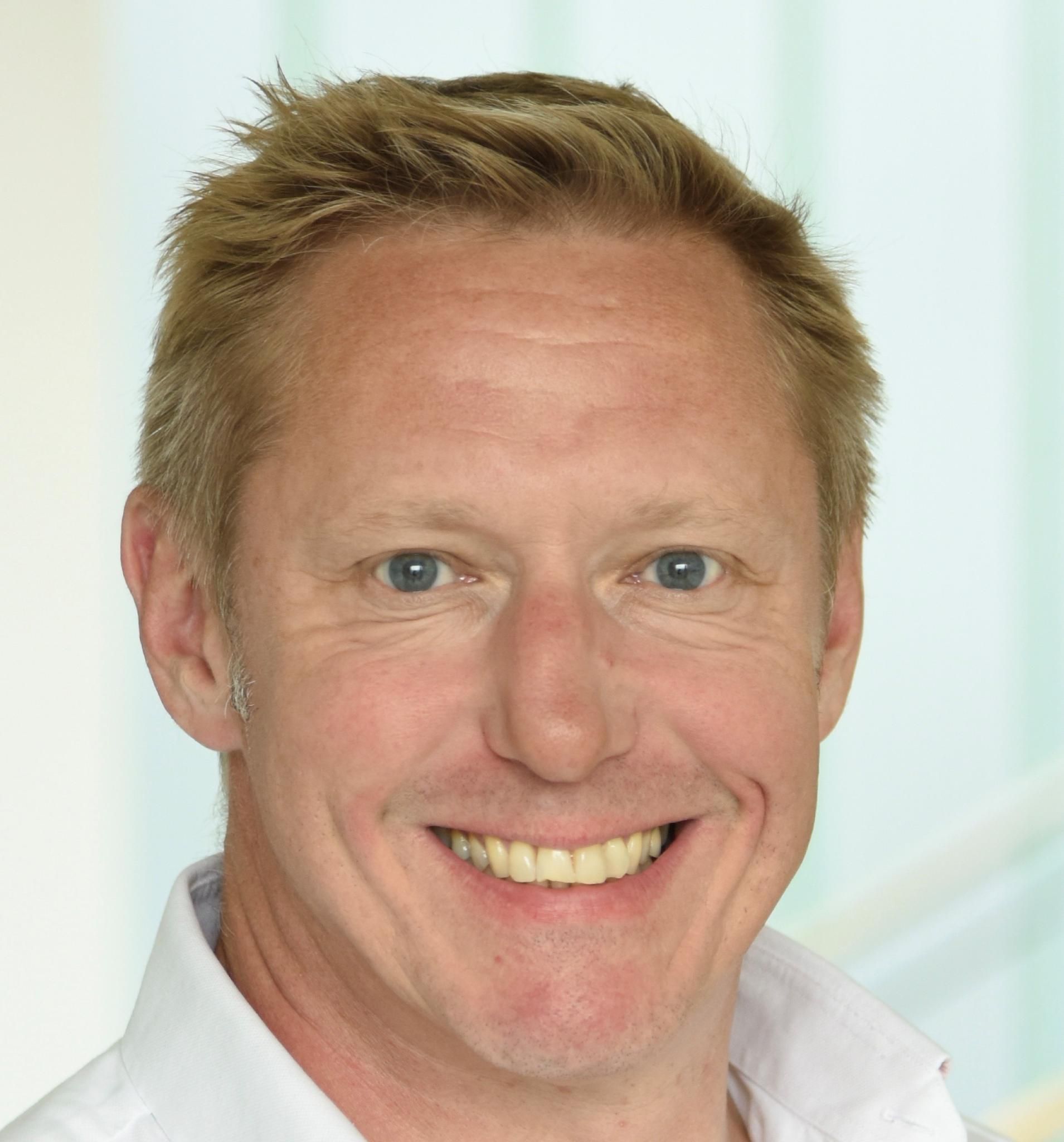 Paul Sulyok
Founder & CEO, Green Man Gaming
Paul is the Founder and CEO of Green Man Gaming, a global pure play e-commerce and technology business in the video games industry.

From its headquarters in Kings Cross, London, Green Man Gaming sells millions digital games from almost a thousand publishers to customers in 195 countries.

Through Paul's leadership, the business has partnered with technology giants such as Intel® and Lenovo on joint initiatives that have leveraged its technology and data. Late 2018, Paul led the business in its IPO journey which sparked huge investor and media attention.

Before life as an entrepreneur, Paul was a management consultant, a banker and an Officer in British Army, proudly alternating between the green beret of his Regiment and a blue beret of the United Nations.