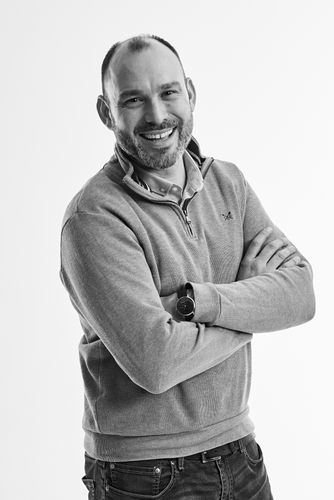 Robin Jung
Robin Jung is Business Director for Deployteq and Inspired Thinking Group, with more than 18 years of experience in strategic planning, team leadership, and innovation.
Robin's expertise spans various industries, such as Sports, Entertainment, Digital Advertising, and E-commerce. He has been pivotal in driving business growth for renowned organisations like Wickes, Manchester City Football Club, The British Red Cross, Sony BMG Universal, and many more.
With a proven track record of success, Robin Jung brings a wealth of knowledge, expertise, and a solid commitment to delivering exceptional results. He is passionate about building strong client relationships and driving business growth.